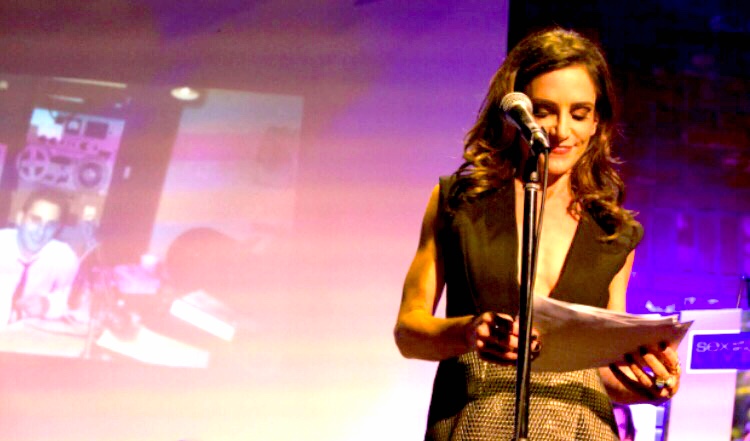 Today's throwback podcast is a live recording of Emily's 10 year anniversary show at the Hollywood Improv.
Emily shares how it all began at her kitchen table and reveals, for the first time, the story behind how she got started, her challenges around podcasting back in 2005 to now, and how talking about sex for a living definitely impacts her personal and professional life. Emily also has Menace, Anderson, and Dr. Drew on stage to talk about some of their favorite moments, as well as a live Q&A from the audience. This episode is full of awesome and funny memories from the last decade of sex talk, plus everything that has made Sex With Emily what it is today.
For more information about or to purchase the products mentioned in this podcast, click below:
Mystery Vibe Crescendo: For Him, For Her, For Everyone
Intensity: Change your life.
JO Jellies: For Any Kind of Adventurous Play.
SKYN Condoms: Feels Like Nothing's There.