Easing Into Anal (Everything But Insertion)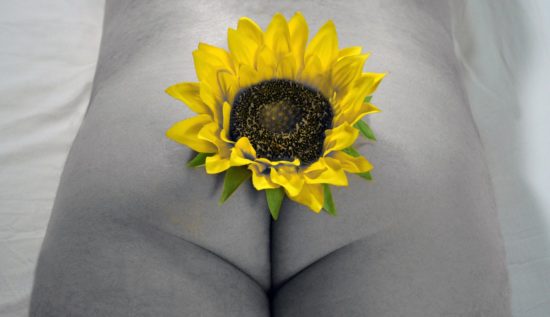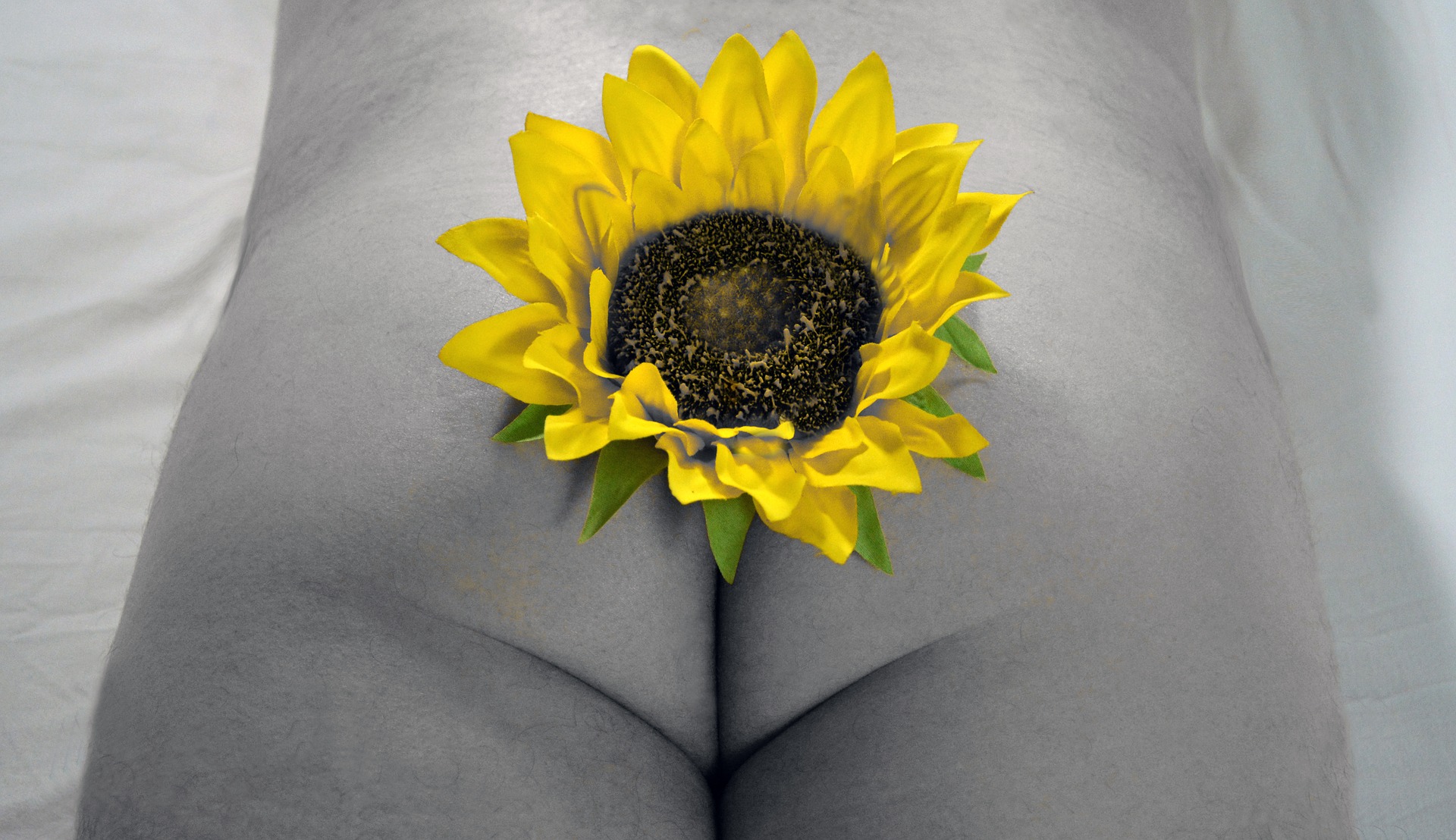 Anal sex: it might not be everyone's immediate cup of tea. But with Anal August upon us, we'd like to remind you that if you're open and willing, anyone can get into it. Pun intended.
If you have some fear around anal arousal… please keep reading! Easing into it is the way to go.
You may not know this, but there is a whole host of anal play that does not involve penetration! Call it anal foreplay, or call it just plain fun, here is an introductory guide to easing into backdoor play.
How can you play around the butt without going full-on hardcore penetration and with ease? Let us count the ways!!!
Tease it by touching it!
The anus has a high concentration of nerve endings and is considered an erogenous zone. This makes it a perfect area to focus on in sexual play and touch. Light, manual stimulation is a great way to ease into things and explore some anal foreplay. This is something you can do solo or with a partner. But remember, when trying something new in the bedroom, always make sure you get consent before going there!
You can simply take your fingers or even the edge of the palm of your hand and lightly rub or touch the area around the anus to stimulate it. You can work your fingers in a small circular motion and definitely use lube to make the movements smoother. Don't neglect the perineum, especially for you fellas.
Try varying degrees of pressure. Start light and work your way around the entire butt. It might help you to massage your partner's butt cheeks before you move into the center of the action, to loosen up the area and provide some nice, easy stimulation.
Advanced Tip #1:
Go at it naked and wet! Hop on in the shower and explore each others' bodies and your own, including the booty, with ease. That way you can do some double duty by cleaning the area and also touching it in ways that can feel erotic and sensual!
Advanced Tip #2:
In the Dom/sub context in BDSM, if one partner has an aversion to that area but the other loves it, the dominant partner can direct the submissive to touch themselves in the backdoor area and maybe even use toys on themselves, like a butt plug (see below). That way, both partners can enjoy anal touching/play even if one partner never touches the other in the butt! (Note: this can also work for non-BDSM play where one partner can simply watch the other play with themselves!)
Vibration
I'm going to let you in on a secret: a vibrator is NOT just for a clit! You can use a vibrator on different parts of your body both for health and comfort reasons (ie, a good massage of tight muscles) and for sexy ones! The anus is a sensitive area of the body, so a little vibration goes a loooong way. Boy oh boy! Can it feel goooood.
You can use a vibrator on your butt solo or try it on a partner. Just be careful if you have a vagina, to not use a vibrator back and forth between your vaginal opening and your anus, as bacteria from your anus can be disrupt your vaginal health.
I have used my magic wand in that area and it works great! Just use a lower setting as it really packs a punch and can overstimulate your booty.
For something also powerful but more compact, try the point by nu Sensuelle. And again, make sure you clean your toys thoroughly before and after use.
Rimming
One of my faves! If you aren't ready to "go all the way" with anal penetration, rimming is a great way to ease in!
Rimming means "[t]he act of using one's tongue on the anal rim of another person in order to gain and/or give sexual pleasure."
Now if you are "anal" about cleanliness (sorry, I just had to go there), here's a guide to walk you through the basics. It will help you "prep" your ass for it, and even offer some advanced tips! You might get a sense for how fun it can be if you have never tried it. Rimming can bring you closer to your partner, and is a much less intrusive activity on your ass than penetration. If you want to make the experience a little tastier, try flavored intimate warming oil. Exsens uses a lickable vegan formula that is sure to make any butt taste delicious.
Advanced anal foreplay: butt plugs
Anal penetration by a partner can be overwhelming for some, especially newbies. A student at one of my femme BDSM classes recounted feeling really emotional after having anal sex. A lot of emotions can come up during such an intimate activity. It is an area of the body we aren't used to feeling or talking about in a sexual (or any other) way.
Let's say you are interested in eventually having anal sex (ie, penetration by a partner), or you want some insertion without full blown anal sex. In that case, butt plugs are the next step! They can be a great way to warm up your butt and get used to having something in there. Start with a small plug and work your way up to bigger ones if you desire. Oh – and make sure you use plenty of lube! You might want to try an inflatable plug like this one.
Plugs can help you have that "full" feeling down there, and if you have one, it can avticate your prostate. You can even combine plug and vibration but having a plug in and using a vibrator. Or you can find a vibrating plug like this one.
If you are having a hard time getting the plug in, even with a lot of lube, try relaxing your butt and also bearing down a little like you are actually, well, trying to go number 2, while you are sliding in the plug. It helps! Just don't push too hard.
***
Now that you have all this new anal info, it's booty time!! Explore the butt zone and have a blast!
---
Emily Anne is a bestselling author, sex coach and educator, who specializes in helping people expand their sexual horizons through BDSM and kink. When she's not obsessively talking about sex, she's hiking through the Hollywood Hills. Get some sexy education on her Instagram feed!