New Podcast, Who Dis? with Jordan Harbinger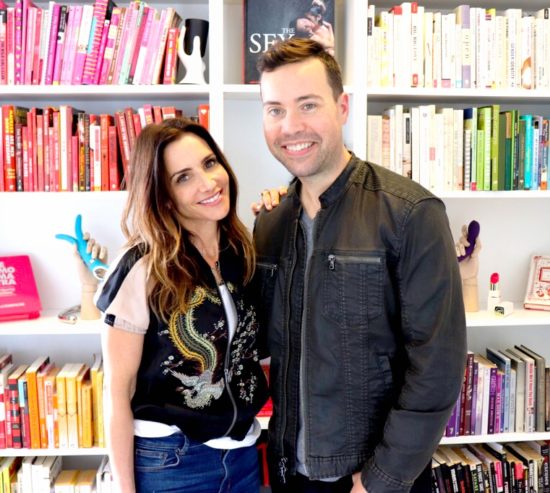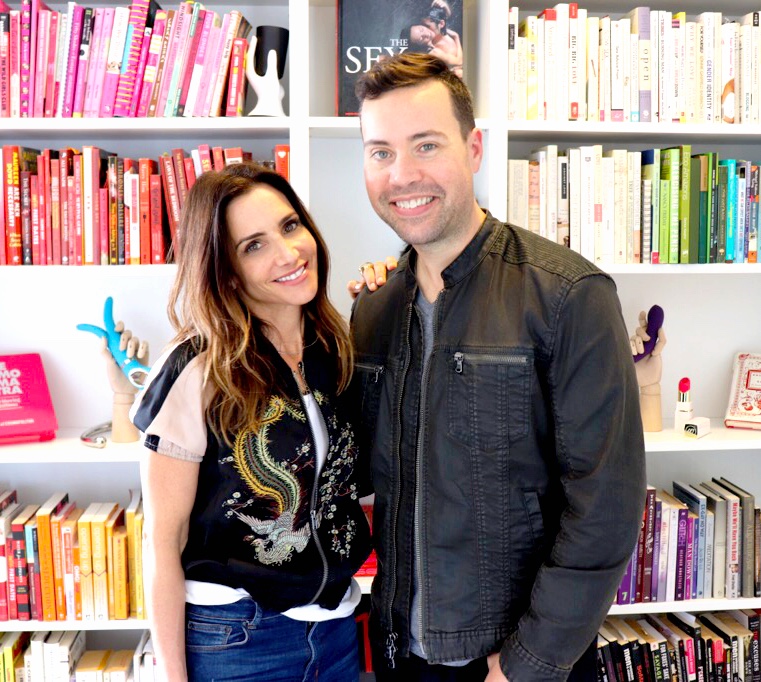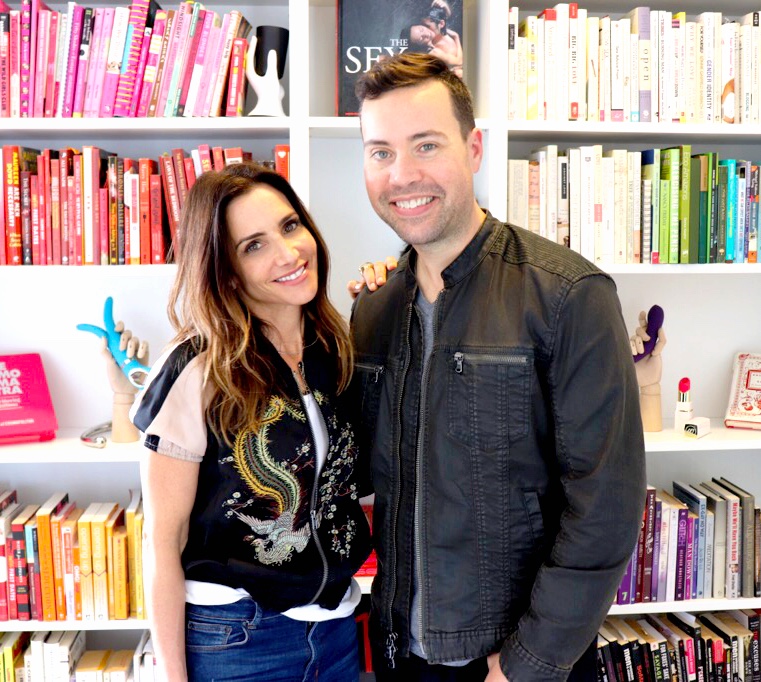 On today's show, Emily is joined by her OG podcast friend Jordan Harbinger, host of The Jordan Harbinger Show to talk about all aspects of relationships – intimate and otherwise.
They talk about why keeping "score" in relationships is an unhealthy practice, how to maintain your relationships in life and work, ways to stay motivated when you're going through a devastating break-up, and why it's natural for the grass to feel greener outside of a relationship and what to do about it.
For more information about Jordan Harbinger, click below:
Twitter
Instagram
Facebook
The Jordan Harbinger Show
For more information about or to purchase the products mentioned in this podcast, click below:
Promescent: Enhancement for Couples
JO Warm & Buzzy: Heighten Sensual Pleasure & Enhance Sensation.
Hello Fresh: Cooking as Easy as Eating
UVee & Magic Wand: The Legendary Cleanest Orgasm Bundle

Podcast: Play in new window | Download