Best Of: Sexually Fluid with Nico Tortorella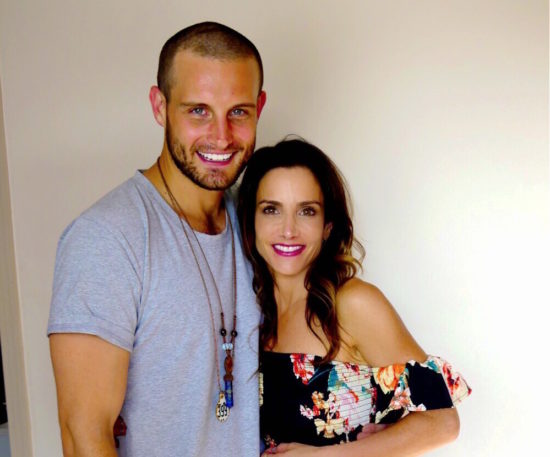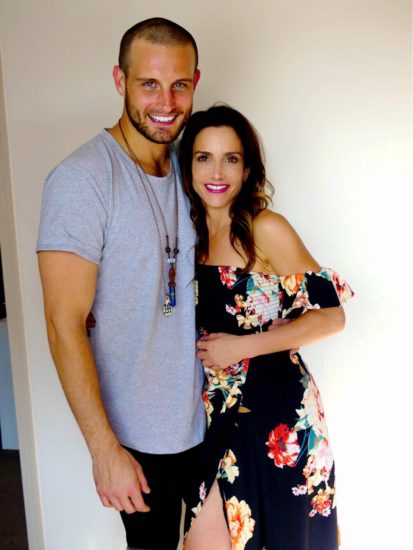 On today's throwback show, Emily is joined by actor Nico Tortorella and the two are talking all about sexual fluidity.
Emily and Nico discuss the differences between bisexuality to pansexuality, explore the range of relationships from monogamy to polyamory, and what it means to be sexually fluid. Plus, they talk about how opening yourself up to all types of love can help you have the best sex imaginable – not to mention experience pleasure in ways you never thought possible.
For more information about Nico Tortorella, click below:
Instagram
Twitter
For more information about or to purchase the products mentioned in this podcast, click below:
Foria Awaken: Legalize Pleasure. 
SiriusXM: Free Trial for Even more Sex Talk!
Womanizer Premium: O.M.G.
We-Vibe Jive: Hidden, Wearable Pleasure 

Podcast: Play in new window | Download