Breakups, Bondage, & Bisexuality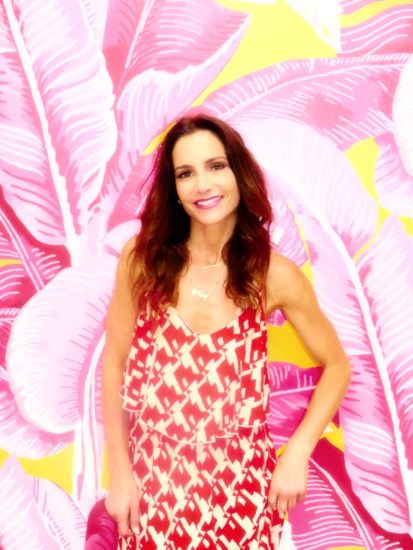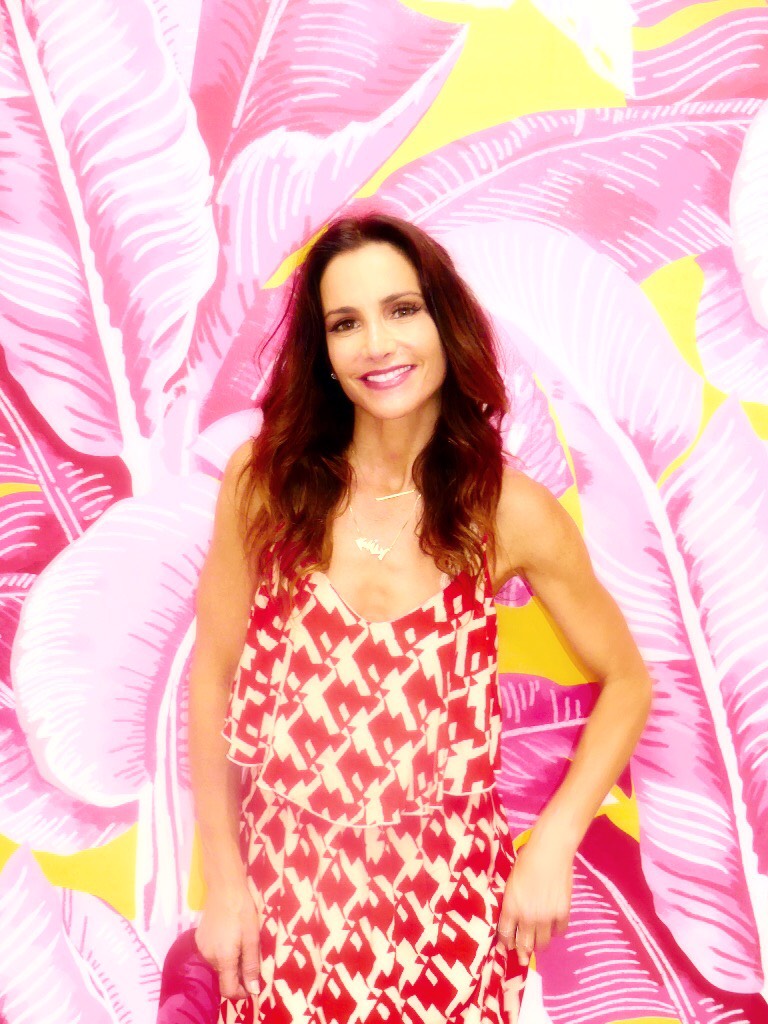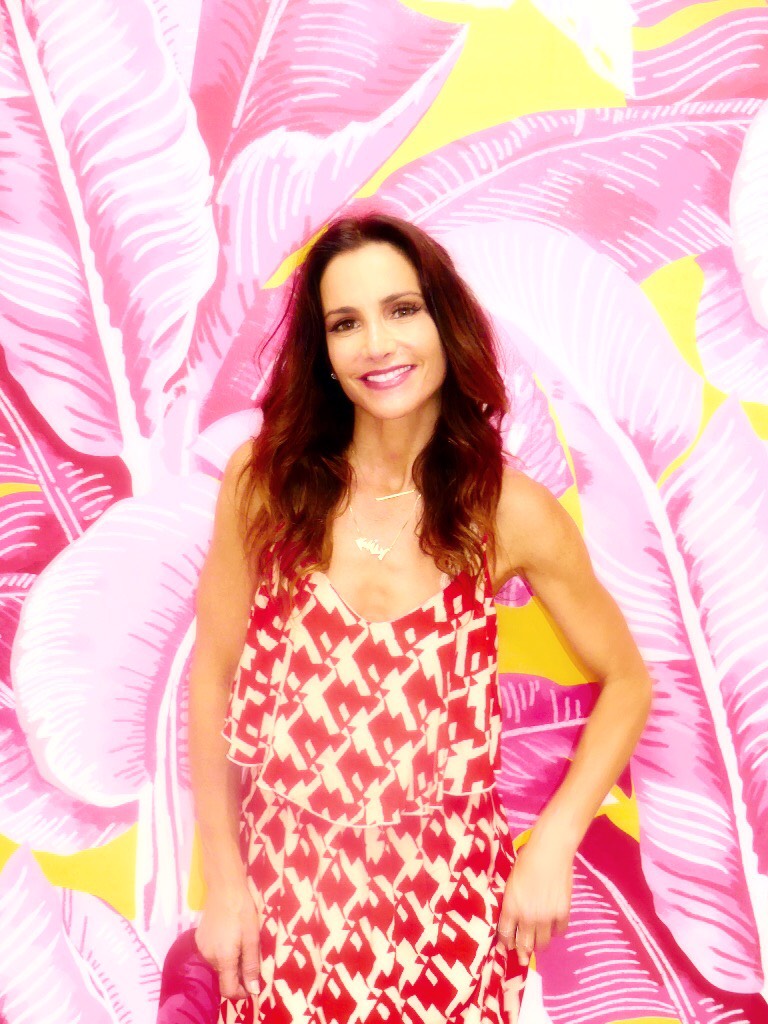 Sex is a journey– a path to eroticism if you will. On today's show, Emily acts as your very own compass to keep you on the most pleasurable path possible!
Are you looking for some beginner bondage tips? Wondering if your weight gain is affecting your sex life? You had a threesome with your BFF, now you're falling for her… should you tell your boyfriend? Emily doles out her best advice on these sexual quandaries and more. Plus she discusses why Facebook and texts with the opposite sex might be a downfall in your marriage. Start your sexual path and tune in!  
For more information on the topics discussed on today's show, check out these links!
THE IN'S & OUT'S OF ROPE BONDAGE
BAD BOYS, BONDAGE, AFTERNOON DELIGHT
HIDDEN DESIRES & GUILTLESS PLEASURES: A CELEBRATION OF YOUR FANTASIES
For more information about or to purchase the products mentioned in this podcast, click below:
Adam & Eve: Sex Toys and Savings.
System Jo: Tastes Great Anyway You Slice It.
FT G-Pop: P-Spot + G-Spot = Pleasure, any way you prefer.
Magic Wand: There's a Reason Why it's Magic

Podcast: Play in new window | Download