Mindfully Sexy with Dr. Jenn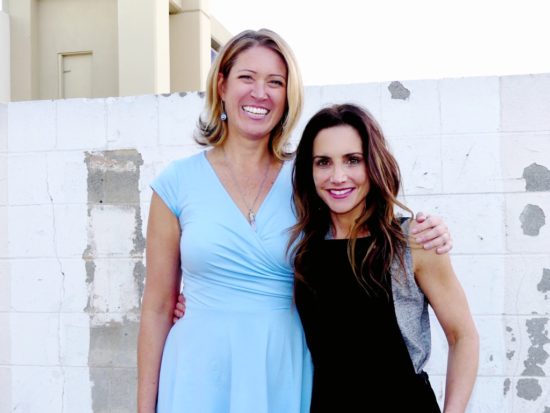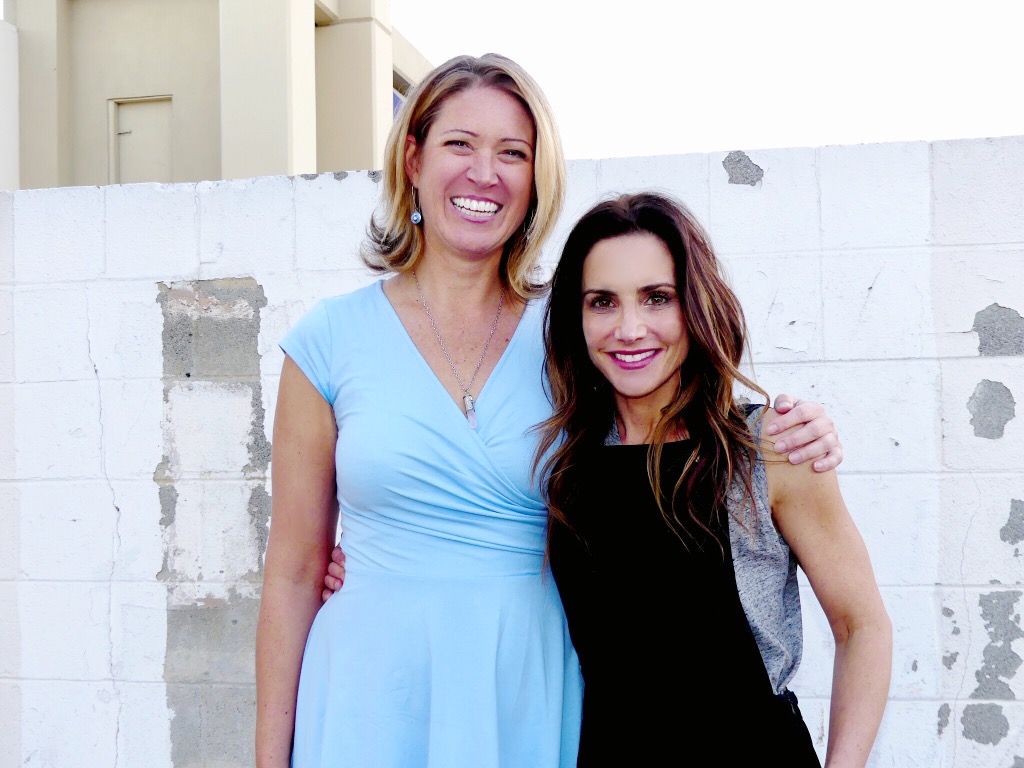 On today's show, Emily is joined by sociologist and sexologist Dr. Jenn Gunsaullus to talk about the best ways to communicate your sexual boundaries and how to share what works and what doesn't work for you in the bedroom –– all with confidence.
They discuss what managing consent is like in today's world, how being a mindful masturbator will help you learn about your body so you can share your needs, and why both partners need to be invested in making sex hot in a relationship. Because hey, it takes two to tango.
For more information about Dr. Jenn Gunsaullus, click below:
YouTube
Twitter
Instagram
Facebook
Website
For more information about or to purchase the products mentioned in this podcast, click below:
Adam & Eve: Sex Toys and Savings.
Sportsheets: Sex in the Shower Made Easy!
We-Vibe Jive: Hidden, Wearable Pleasure
Magic Wand: There's a Reason Why It's Magic

Podcast: Play in new window | Download