Orgasm Blockers & Sex Myth Stoppers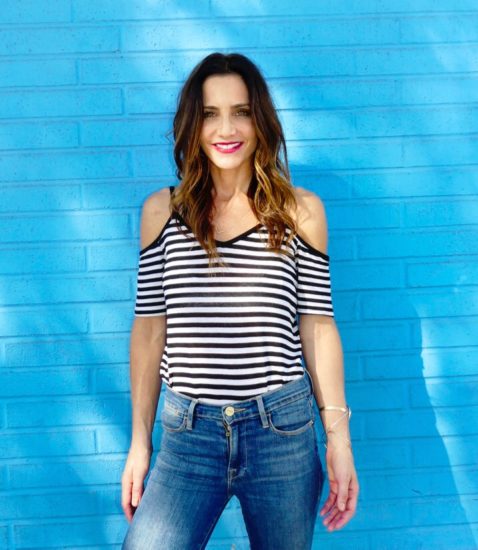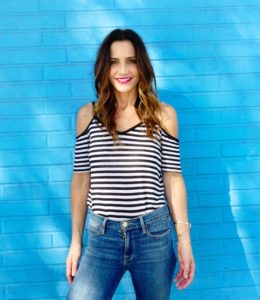 On today's show, Emily is breaking down sex myths to set the record straight – and answering your emails, of course.
She dives into whether or not monogamy is really as straightforward as it seems, ways to get past trust issues in a relationship, and thoughts on male masturbators (the toys, not the people). Plus, she gives some clarifications on a few things you thought you knew about women and sex.
For more information about or to purchase the products mentioned in this podcast, click below:
Womanizer Starlet: Your New Comer
Magic Wand: There's a Reason Why It's Magic
Apex: Change your life


Podcast: Play in new window | Download