Virtually Connected with Damona Hoffman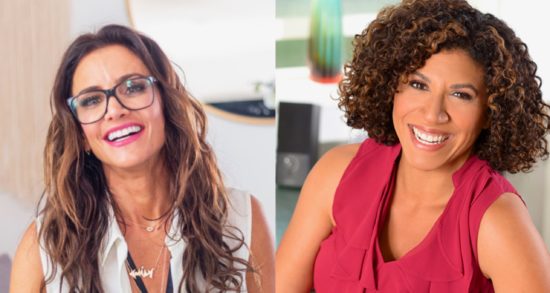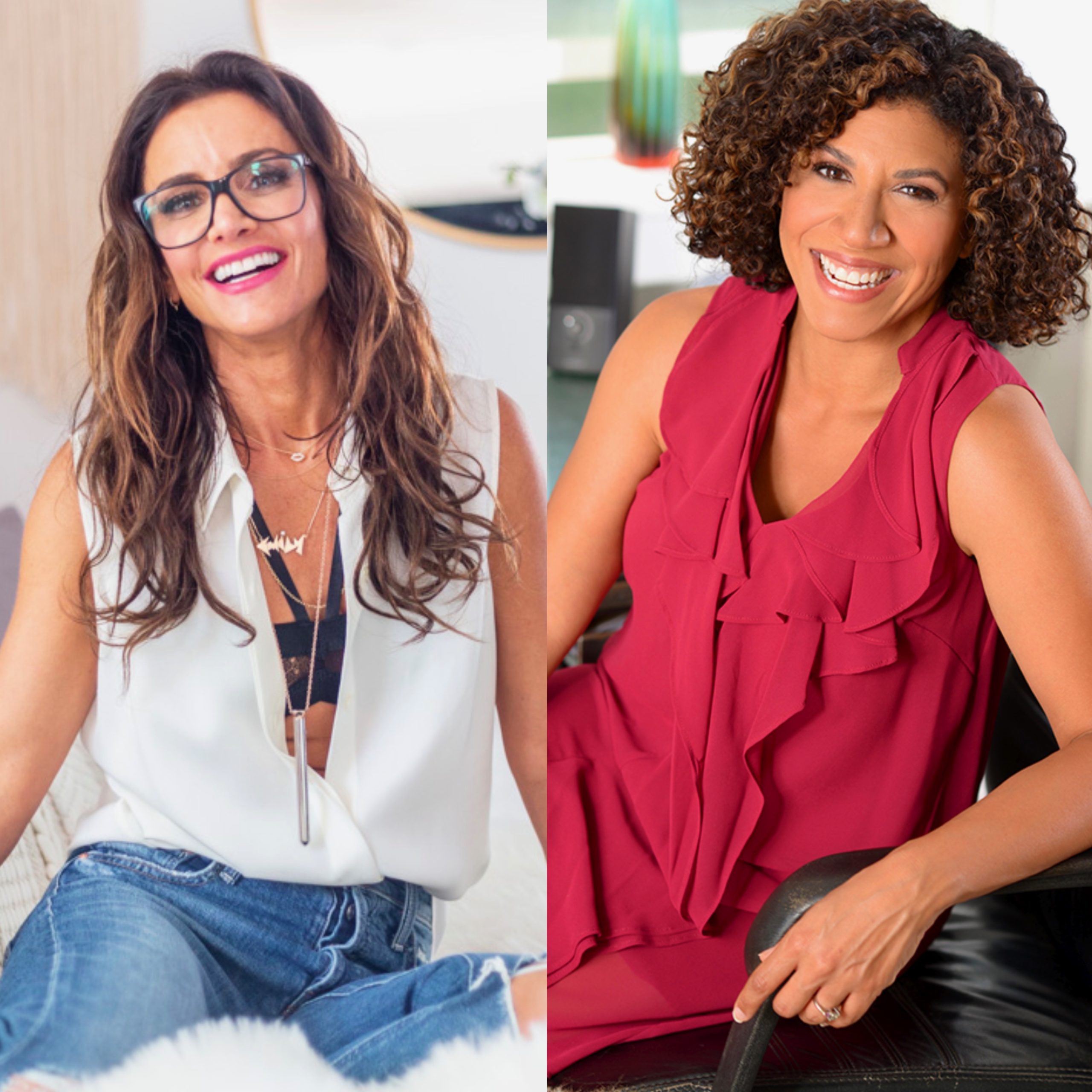 On today's show, Dr. Emily is joined by certified dating coach and host of the "Dates & Mates" podcast Damona Hoffman to talk about dating in this new time we find ourselves in and how to do it right! 
They discuss where to start when it comes to dating online for the first time, how to keep a virtual relationship going once you've met someone you like, and ways to go deeper with your conversations, beyond the typical small talk. Plus, if you're already in a relationship, how to "keep dating" when you can't actually go out on dates.
For more information about Damona Hoffman, click below:
Website
Instagram | Twitter
For more information about or to purchase the products mentioned in this podcast, click below:
We-Vibe Chorus: This is Next Level Sex 
Yarlap: Take Control of Your Body
Good Vibrations: Your One Stop Shop for Sex Toys

Podcast: Play in new window | Download