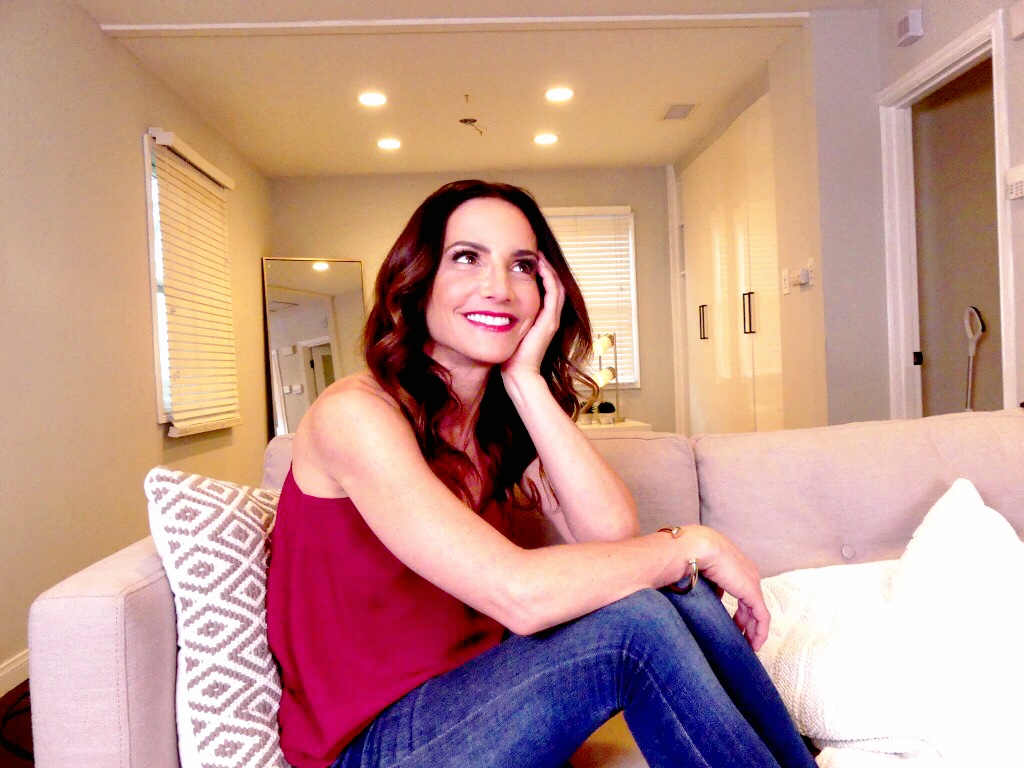 On today's throwback show, Emily is giving her best tips on proper communication – in the dating world, long term relationships, and of course, in the bedroom.
Emily, along with Anderson, reveal some surprising statistics about contraception and libido, as well as how many people actually hook up at the gym. Plus, Emily helps listeners dealing with jealousy, orgasm dishonesty, and opening up your partner to something new in the bedroom – through the best lubrication: Communication!
For more information about or to purchase the products mentioned in this podcast, click below:
JO Jellies: For Any Kind of Adventurous Play.
Magic Wand: There's a Reason Why It's Magic
Adam & Eve: Sex Toys and Savings.
SKYN Condoms: Feels Like Nothing's There.