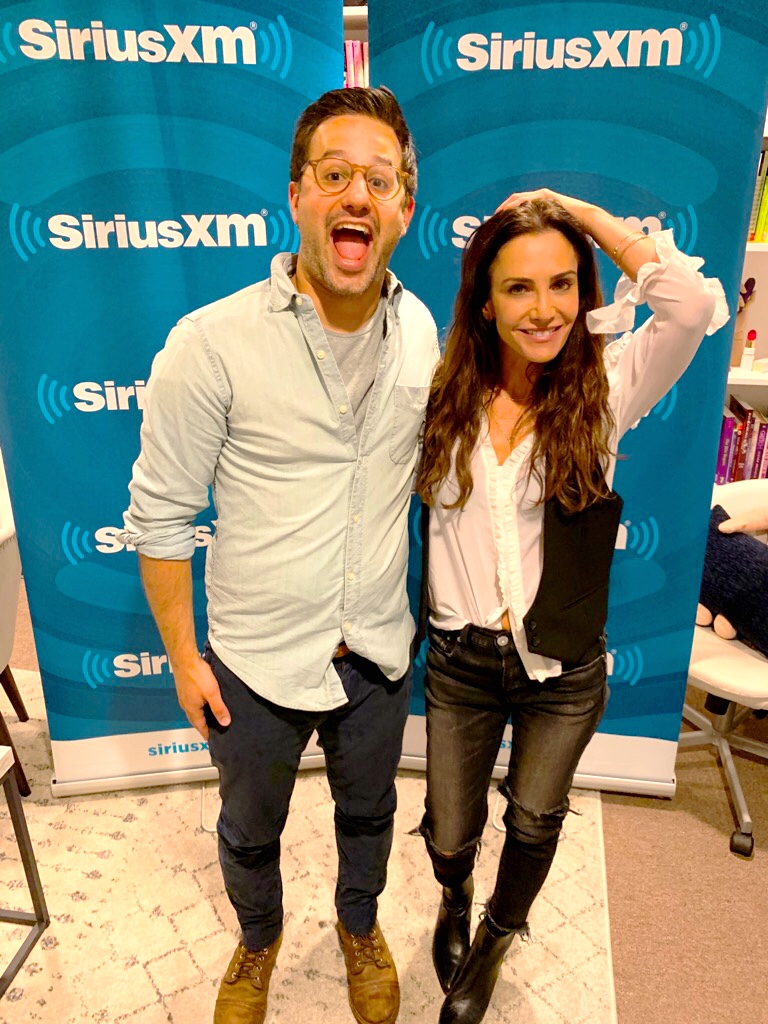 On today's show, Emily is joined by writer, actor, and comedian Gil Ozeri to talk about the Netflix show Big Mouth – and she's taking your calls.

Click Here to Subscribe.
Emily & Gil talk about why sex ed is so important and needs better instruction, as well as the things we all go through growing up – and honestly, are still going through now. Then helps callers with the best blowjob tips, ways to make FaceTime sex super hot, and how to get your sexuall connection back.
For more information on Gil Ozeri, click below:
Big Mouth
Youtube
Instagram
Twitter
For more information about or to purchase the products mentioned in this podcast, click below:
Plus One: Premium & Affordable Pleasure Products for Sexual Wellness 
SiriusXM: Free Trial for Even more Sex Talk! 
Foria Awaken: Legalize Pleasure. 
We-Vibe Jive: Hidden, Wearable Pleasure 
Good Vibrations: Quality Products for Quality Pleasure