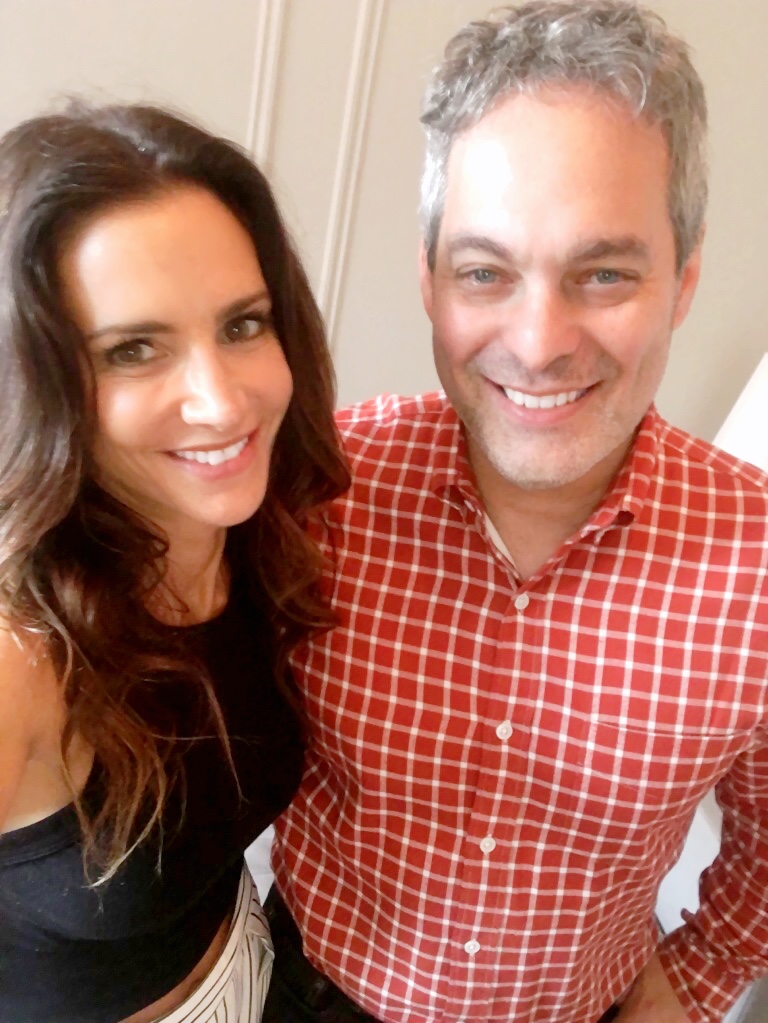 There's no doubt that way we view and engage in sex is constantly changing. On today's show, Emily sits down with friend, colleague, and sex therapist Dr. Ian Kerner to talk about sex, relationships, eroticism, and more!
Emily and Ian talk in depth about the discourse of intercourse, meaning that sex isn't just about penetration. They also cover sexual cliteracy, explore the different types of non monogamous relationships, core erotic themes, and how sex has changed over the years. Tune in for a truly inspiring show!
For more information about Dr. Ian Kerner, click below:
She Comes First
http://www.iankerner.com/
Twitter
For more information about or to purchase the products mentioned in this podcast, click below:
Magic Wand: There's a Reason Why it's Magic
Sportsheets: Easy to pack items for a hot vacation! 
Intensity: Change your life.