Porn Fantasies vs. Sexual Realities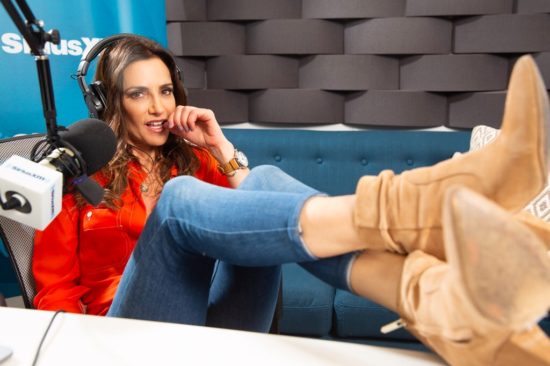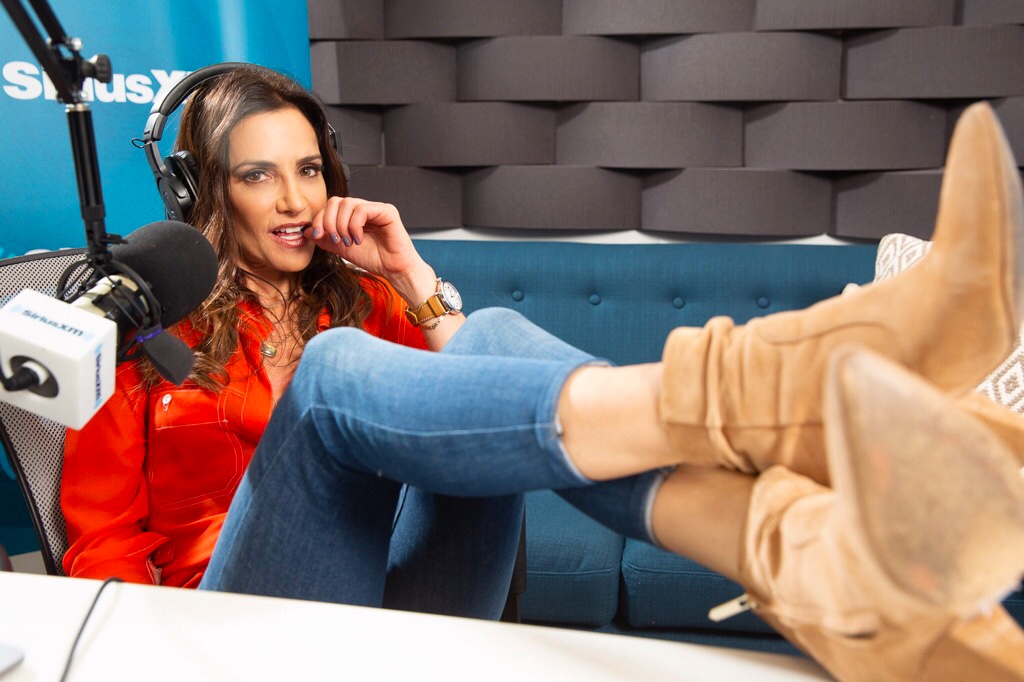 On today's show, Emily is talking about ways to stop building stories in your head and get to the root of what's holding you back in your sex life.
She talks about why you shouldn't make assumptions about your relationship, all the reasons why porn and sex in movies is not like real authentic sex, and what it really means when your partner says "erotic."
For more information about or to purchase the products mentioned in this podcast, click below:
Third Love: The Best Bra Shopping Experience You'll Ever Have
We-Vibe Jive: Hidden, Wearable Pleasure
Hot Octopuss Pulse III (The Guybrator)
Good Vibrations: Quality Products for Quality Pleasure
SiriusXM: Free Trial for Even more Sex Talk!

Podcast: Play in new window | Download