Talk Dirty to Me with Caroline Spiegel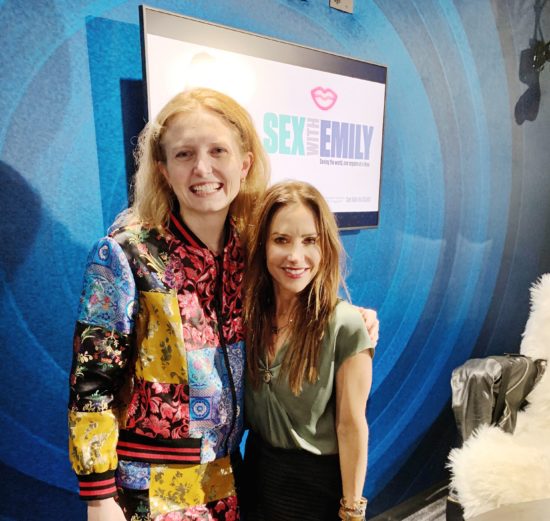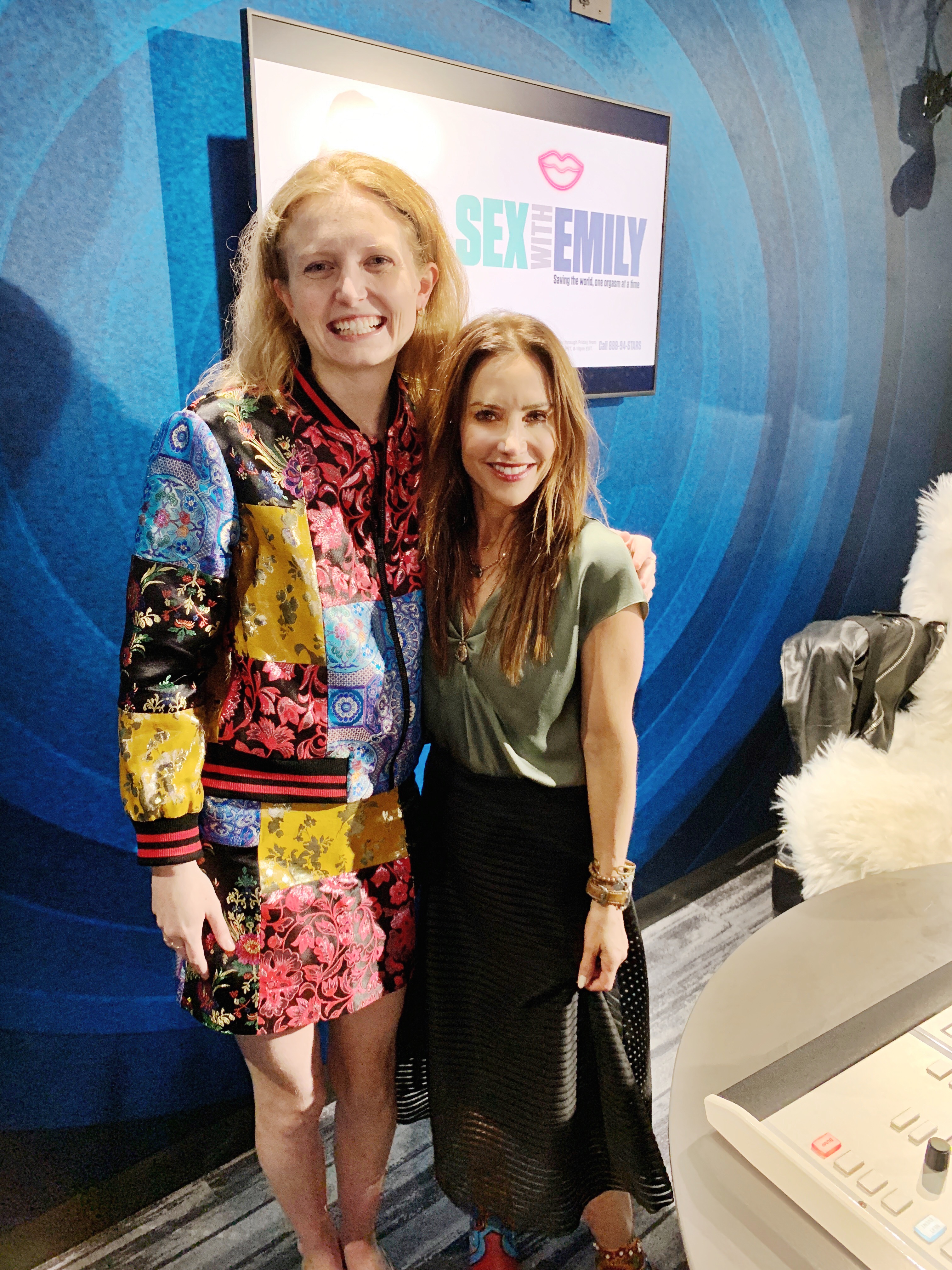 On today's show, Dr. Emily is joined by co-founder of the audio erotica site tryquinn.com Caroline Spiegel to talk about why listening to erotica can be such a turn on. Plus, she's answering your sex & relationship questions.

They discuss how porn can be more than just visual, and why it may just be the type you've been looking for. Plus, Emily gives advice on whether or not to disclose to your boyfriend that you had a threesome with a couple he knows, how to do deal with your wife's claim she's allergic to your semen, and how to bring up pegging again when the first time didn't go down so well.
For more information about Caroline Spiegel, click below:
Quinn | Instagram | Twitter | 
For more information about or to purchase the products mentioned in this podcast, click below:
Zumio: Join the Pleasure Revolution
Vesper by Crave: Sex With Emily Limited Edition
Adam & Eve: Sex Toys and Savings
We-Vibe: Let the Air Take You There

Podcast: Play in new window | Download