Fantasies & Fellatio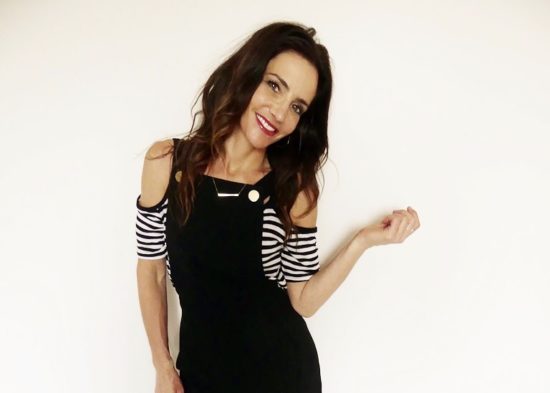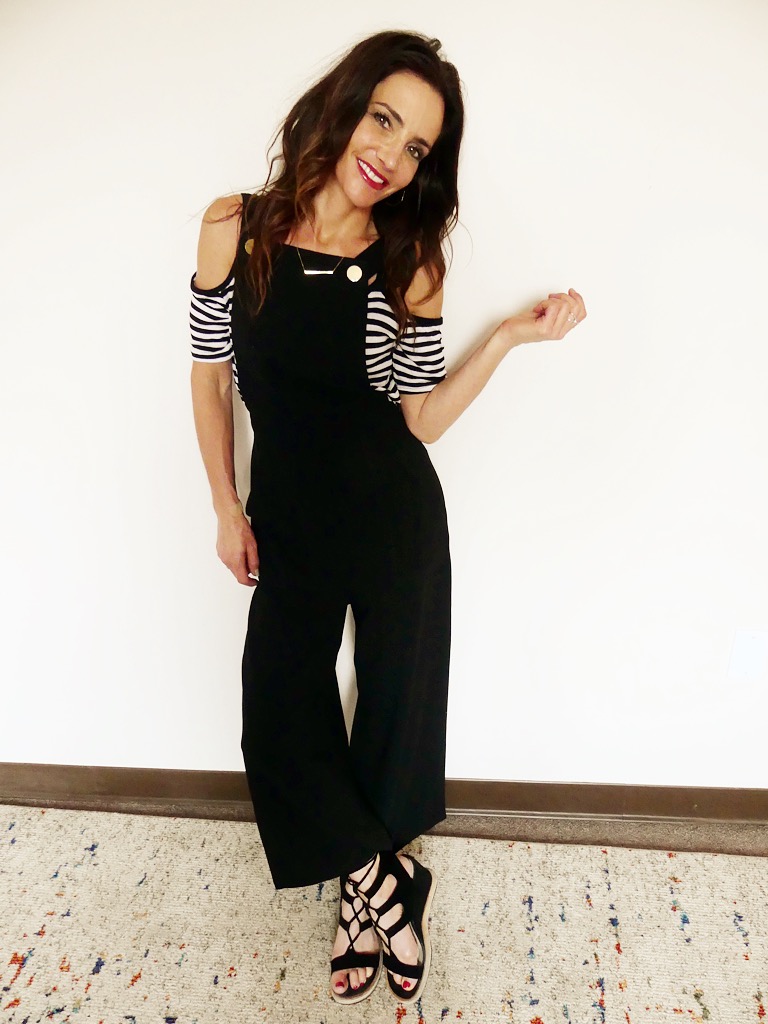 No situation is one-sided, and the same is true when it comes to sex. On today's show, Emily is giving you a different perspective on your sexual predicaments (because the problem may not be what you think).
Are you worried that the size of your member is the reason your girlfriend isn't giving you oral? Should your sexy workplace fantasy remain just that? Are you masturbation obsessed? Emily gives her solutions on these sex issues and more, plus she and Anderson discuss the science behind sexual satisfaction in the beginning of relationships. Tune in to find out!
For more information on the topics discussed on today's show, check out these links!
ASK EMILY: INTIMACY & LONG DISTANCE RELATIONSHIPS
GOING THE DISTANCE: KEEPING THE SEX ALIVE, NO MATTER WHAT!
MASTURBATION: GREAT AND GREAT FOR YOU!
NO SHAME IN YOUR FANTASY GAME
THE TRUTH ABOUT SIZE & SEXUAL PEAKS
THIS STUDY ANSWERS THE QUESTION: DOES SIZE MATTER?
BEST OF: FOR THE LOVE OF ORAL
ASK EMILY: HOW TO GET BETTER ORAL SEX
For more information about or to purchase the products mentioned in this podcast, click below:
Magic Wand: There's a Reason Why it's Magic.
Fleshlight: The #1 Sex Toy for Men
Adam & Eve: Sex Toys and Savings.
FT GRing: Pleasure at your fingertips.
Podcast: Play in new window | Download