Fun, Fearless Sex (Talk): Cosmo Style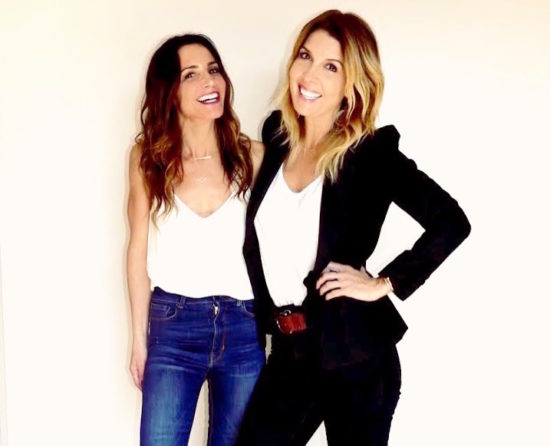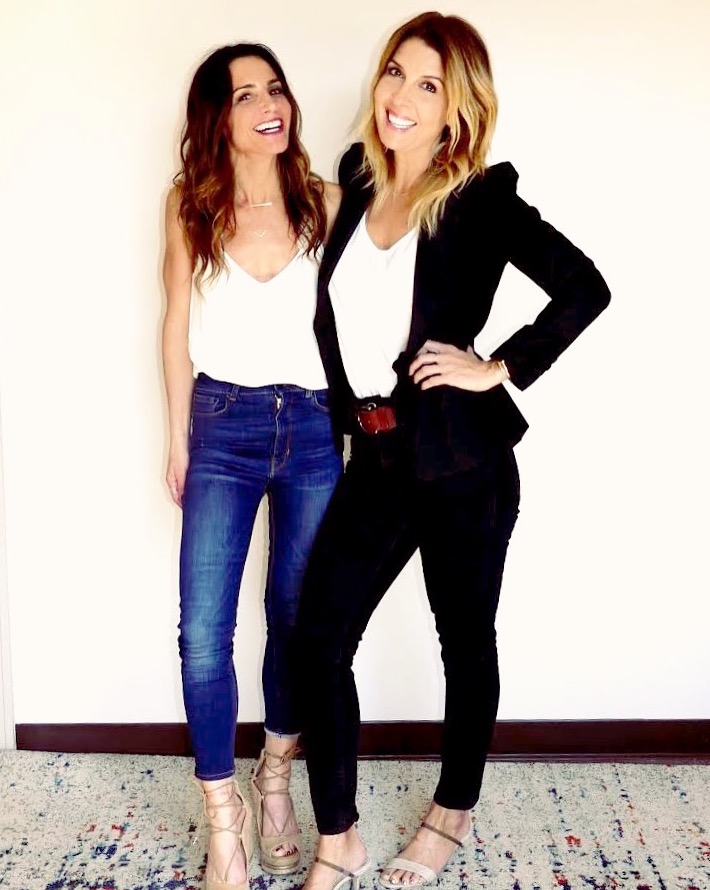 Emily's mission has always been to help people have the best sex they can. On today's show, she's joined by editor-in-chief of Cosmopolitan, Michele Promaulayko, a magazine that's had a similar goal since the 1960s!
Emily and Michele both know a thing or two when it comes to sex, relationships, and ways to improve both. They talk about how the magazine has evolved, different sex trends, sex and society, peppered with a few stories of their own. Plus, they answer questions about friend jealousy, long distance sex, and announce a sexy contest! Tune in and find out, just what is the moaning mermaid?
For more information about Michele Promaulayko, click below:
Instagram 
Twitter
Website
Books
For more information about or to purchase the products mentioned in this podcast, click below:
Magic Wand: There's a Reason Why It's Magic
Sportsheets: Sex in the Shower Made Easy!
Womanizer 2go: Same Intense Orgasm, Only Cuter
Mystery Vibe Crescendo: For Him, For Her, For Everyone

Podcast: Play in new window | Download