Going Down (Under) with Cyndi Darnell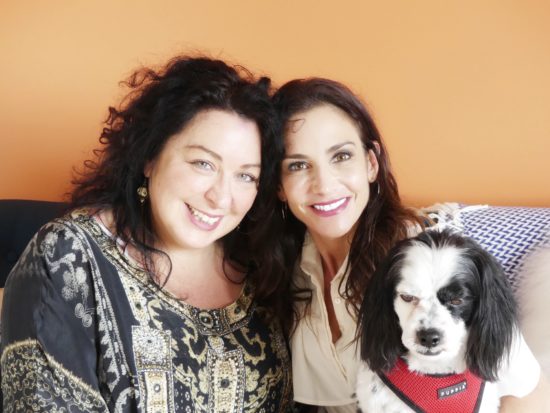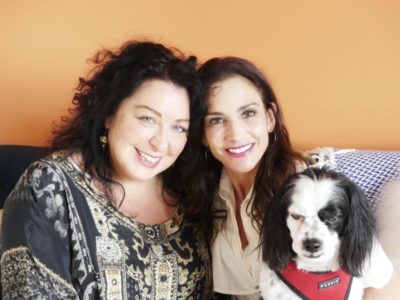 Sex and relationships go great together– there's no doubt about it. But the two are not interchangeable. In today's show, Emily's joined by one of Australia's leading sex and relationship therapists Cyndi Darnell to talk about how to get both back on track!
How do you prep for "Mr. Right" when you enjoy your playful lifestyle? Think you've tried it all and you STILL can't orgasm? You're brimming from cheater's regret– should you come clean? Emily and Cyndi answer these difficult dilemmas, plus the pair discuss the highly dreaded mismatched libido with tips on how to fix it! Don't miss this show!

For more information on the topics discussed on today's show, check out these links!
UNBLOCK YOUR ORGASMS #IRL
SEXTING, CHEATING, & SUMMER FLINGS
WHAT EMILY TAKES ON A DATE
For more information about or to purchase the products mentioned in this podcast, click below: 
Magic Wand: There's a Reason Why it's Magic
System Jo: Get free System Jo lube!
Womanizer with Pleasure Air Technology: The toy that changed everything
Sportsheets: Easy to pack items for a hot vacation!

Podcast: Play in new window | Download