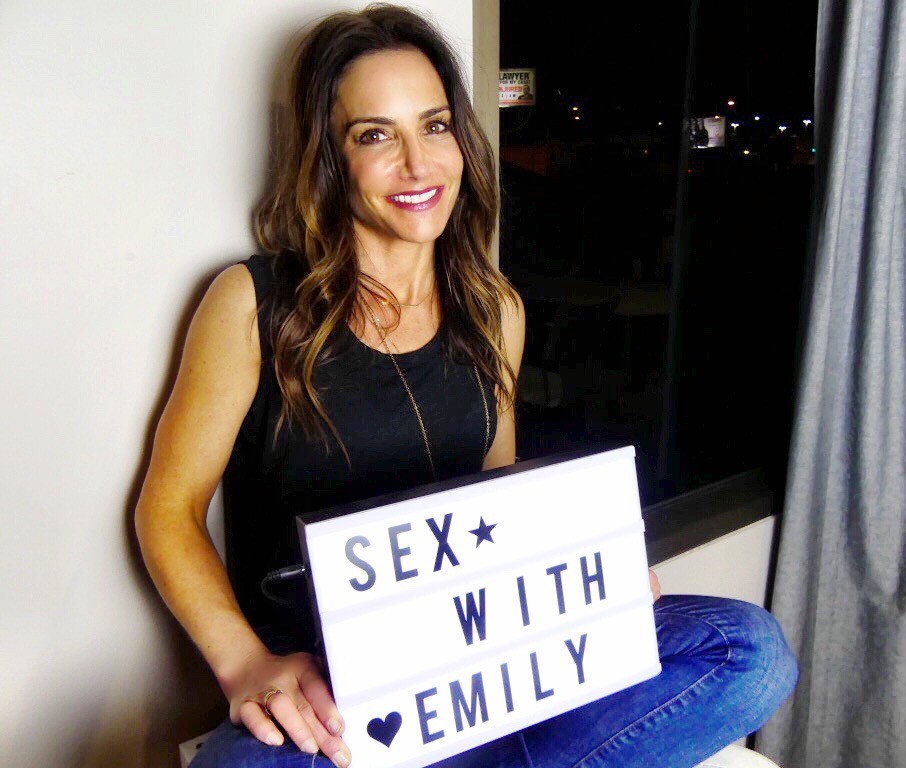 On today's show, Emily is taking your calls and giving you a crash course in all things anal, the not-so-surprising sex trend of the year.
Emily gives her sexiest advice on going deeper into tantric sex, why it's best not to share your sex number with your partner, and how Kegel exercises affect your penis. Plus, she discusses the age old debate of love vs. lust, and how to know the difference.  
For more information about or to purchase the products mentioned in this podcast, click below:
JO Jellies: For Any Kind of Adventurous Play.
Mystery Vibe Crescendo: For Him, For Her, For Everyone
We-Vibe Jive: Hidden, Wearable Pleasure
Intensity: Change your life.