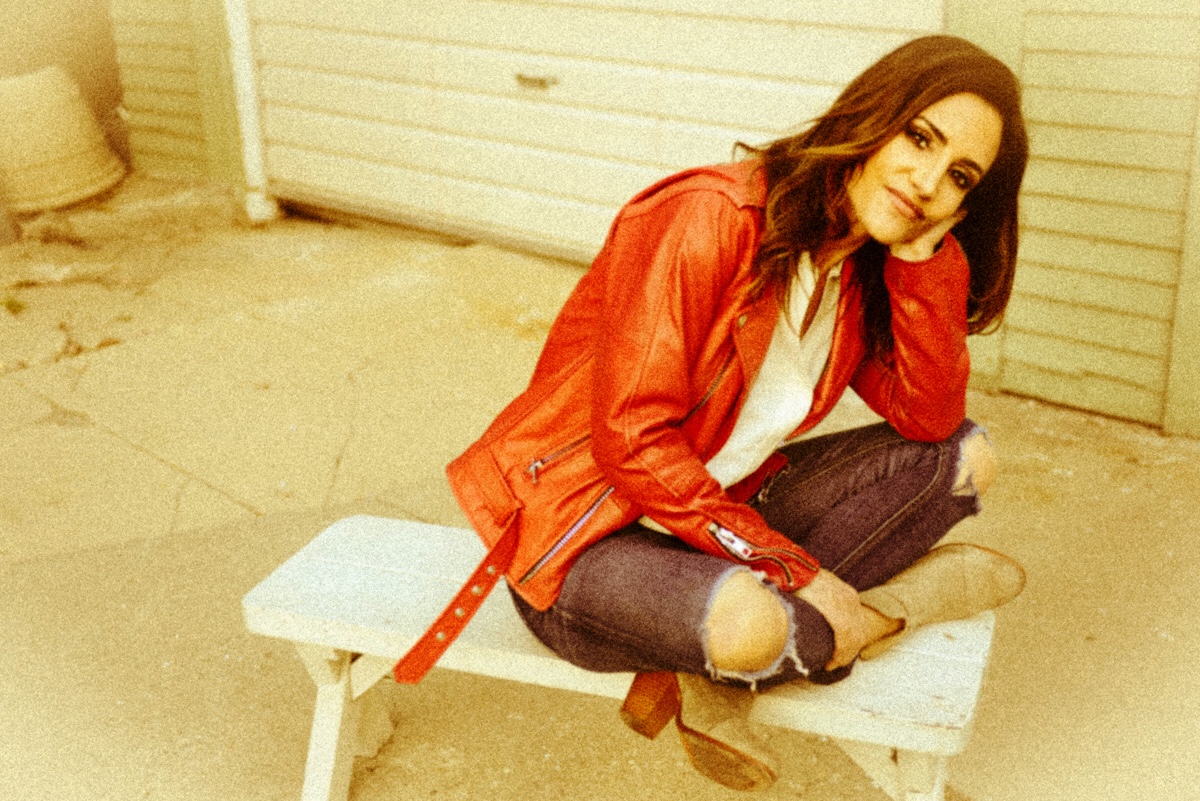 On today's show, Emily is taking your calls and giving you tips to help you have more mindful sex that's actually mind blowing!
Emily's helping callers move past relationship betrayal and back into intimacy, how to get past retrospective jealousy, whether or not you should avoid getting busy before a big race, and how to get the most pleasure out of pleasuring yourself.
Plus, she reminds us how to get out of our heads, and enjoy sex to its full capacity. Breathe deep and tune in!
For more information about or to purchase the products mentioned in this podcast, click below:
Sportsheets: Sex in the Shower Made Easy!
Womanizer 2go: Same Intense Orgasm, Only Cuter
Magic Wand: There's a Reason Why It's Magic
Fab Fit Fun: Beauty, Wellness, Fitness & Fashion Finds for a life well lived.