Truly Open Sex & Love with Whitney Miller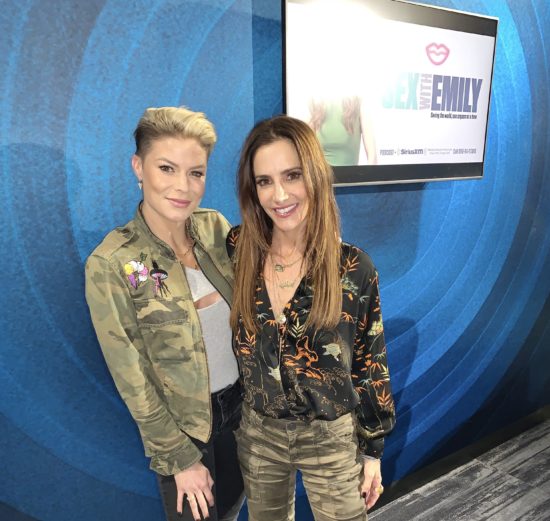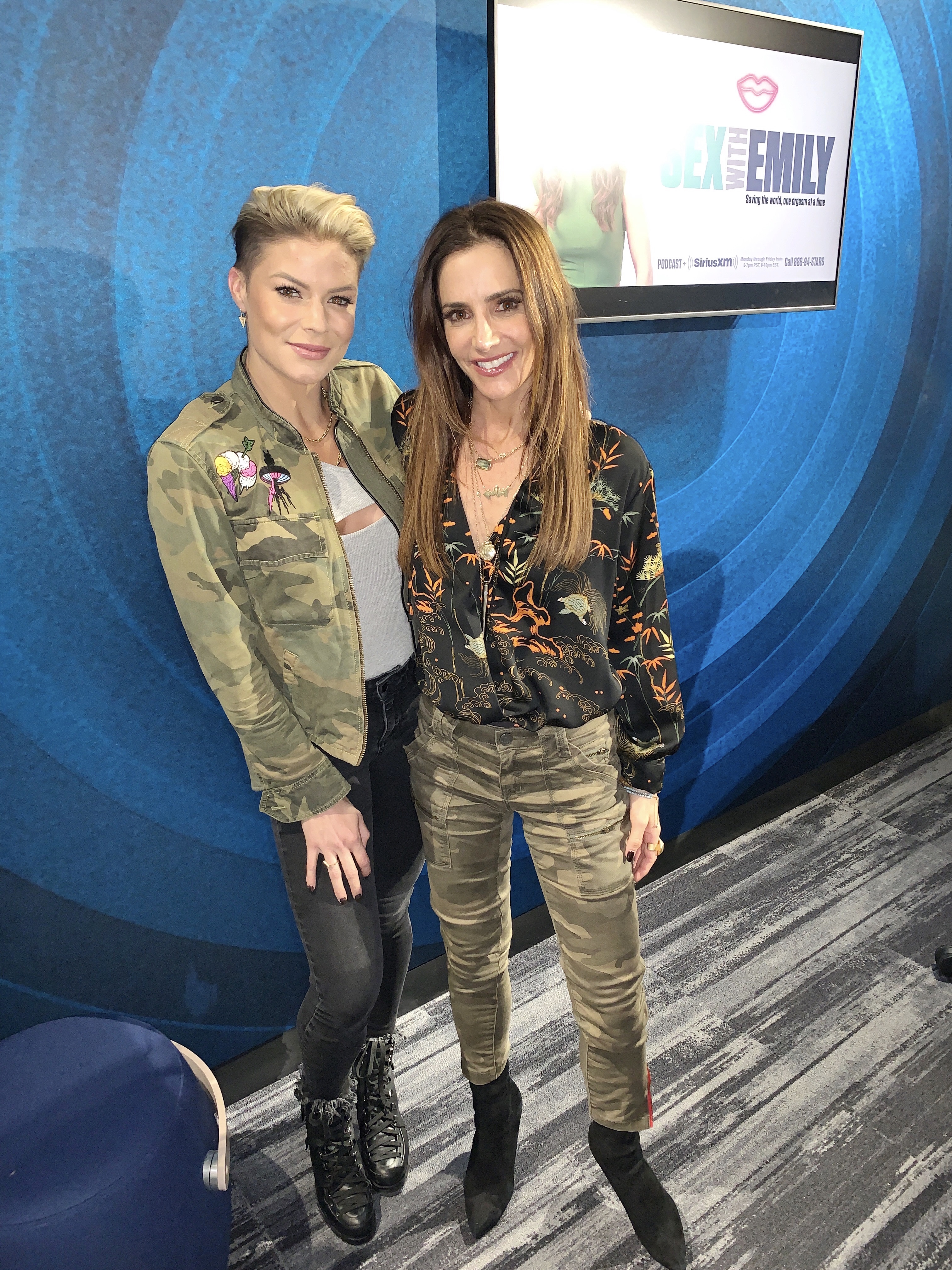 On today's show, Dr. Emily is joined by dating coach and co-host of the True Sex & Wild Love podcast Whitney Miller to talk about open relationships, plus they're taking your calls.
They give advice on navigating different types of relationships – and how to go about changing your boundaries, as well as how to cope and deal with jealousy in your relationships. Plus, what it's like to go to an all female play party, and how to bring up the idea of threesomes to your partner without them getting upset.
For more information about Whitney Miller, click below:
True Sex & Wild Love Podcast | Instagram | Twitter  
For more information about or to purchase the products mentioned in this podcast, click below:
Zumio: Exploration with Rotation, Not Vibration
Lioness: Unlock the Secret to Better Orgasms 
Good Vibrations Subscription Box: Getting Warmed Up
Foria: Awaken Her Pleasure

Podcast: Play in new window | Download