Hard at Work: All About the Penis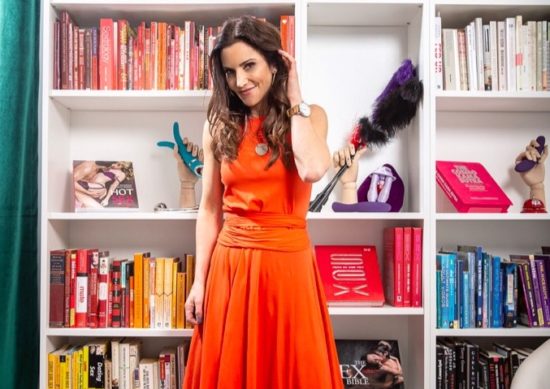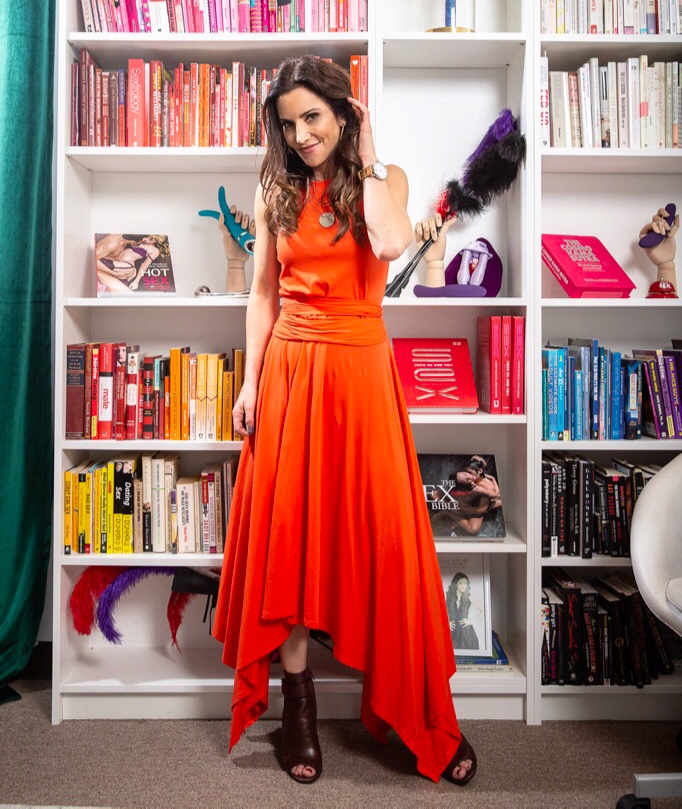 On today's show, Emily's giving you all the things you need to know about the penis – because there's always more to discover – and she's answering your emails.
---
She's giving you the 411 on the penis – from different erections to what you need to know about pleasing them. Plus she gives advice on whether a "parenting marriage" is ever a good idea, how to get past your family hearing your vibrator, and how to know if you're really just a booty call – or just a little paranoid.
For more information about or to purchase the products mentioned in this podcast, click below:
Karezza: Science With Soul 
Adam & Eve: Sex Toys and Savings
Promescent: Make Love Longer 
We-Vibe Jive: Hidden, Wearable Pleasure 
SiriusXM: Free Trial for Even more Sex Talk!

Podcast: Play in new window | Download