The (S)ex Factor with Sheila Kelley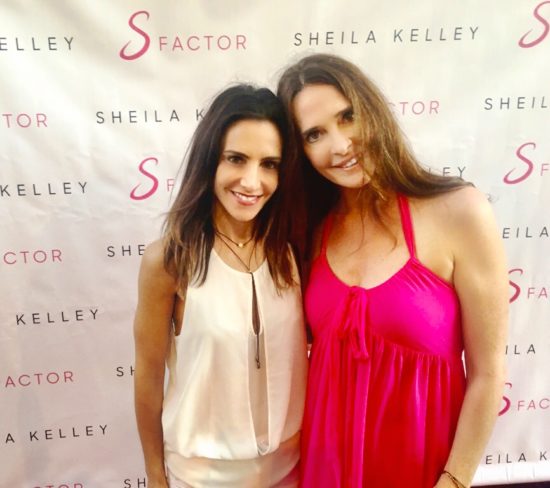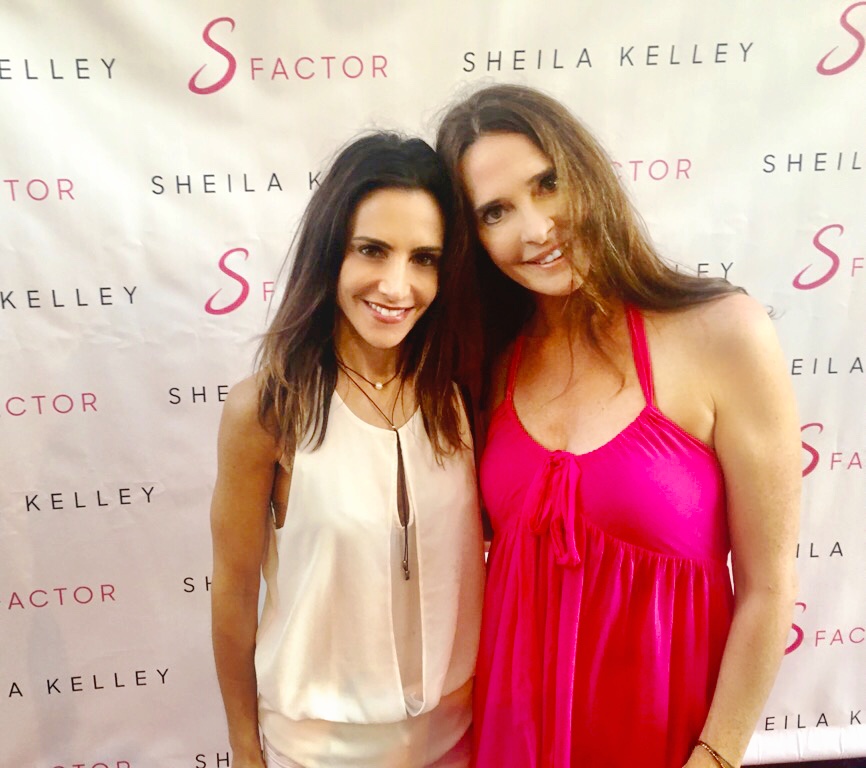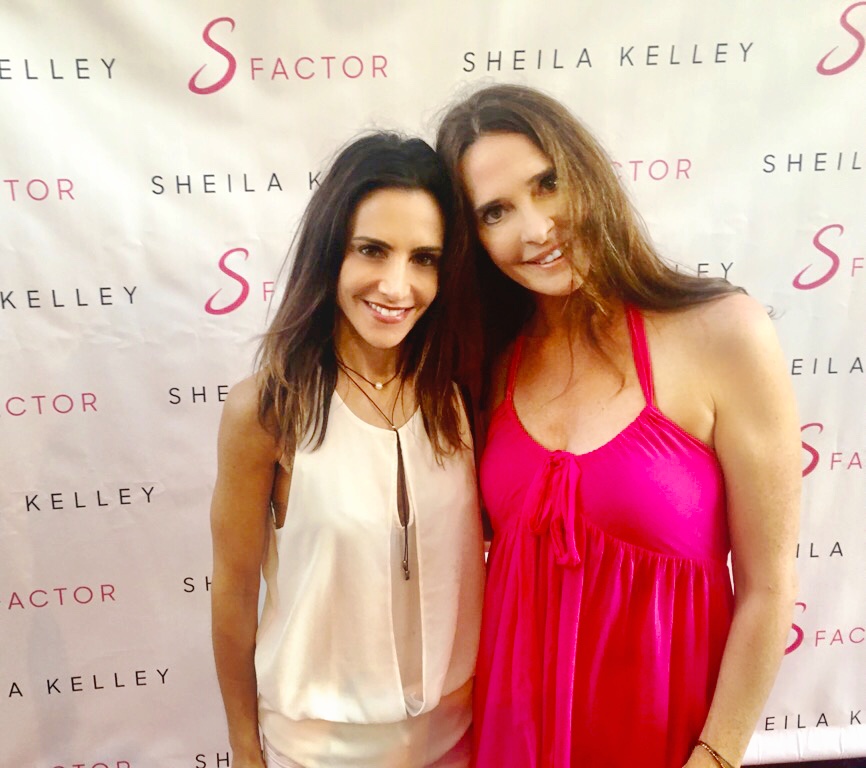 On today's show, Emily is not only taking your calls, but she's bringing you a live conversation from S-FACTOR founder Sheila Kelley to talk about how women can connect with their erotic selves.
Emily and Sheila discuss how transformative feminine movement can teach women how to truly love their bodies and be their sexy selves, no matter who they are. Then, Emily helps callers to channel porngasms into owngasms, ways to keep hygiene hot in the moment – especially when it comes to back-to-front play, and how to know when to put a fork in the relationship.
For more information about Sheila Kelley, click below:
Twitter
Instagram
Facebook
Website
For more information about or to purchase the products mentioned in this podcast, click below:
JO Jellies: For Any Kind of Adventurous Play.
Promescent: Enhancement for Couples
We-Vibe Jive: Hidden, Wearable Pleasure
Magic Wand: There's a Reason Why It's Magic


Podcast: Play in new window | Download