Hot, Bothered & In the Moment with Tina Rocca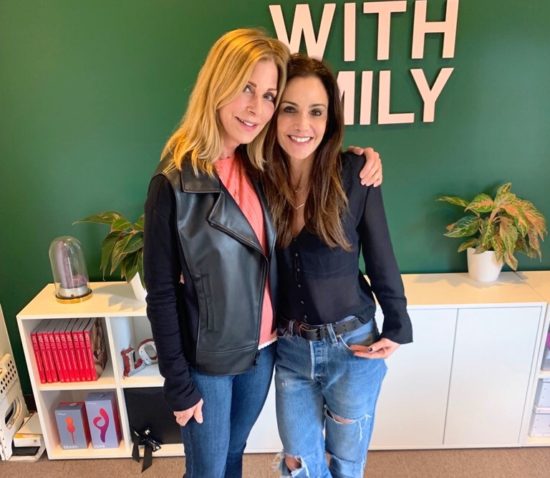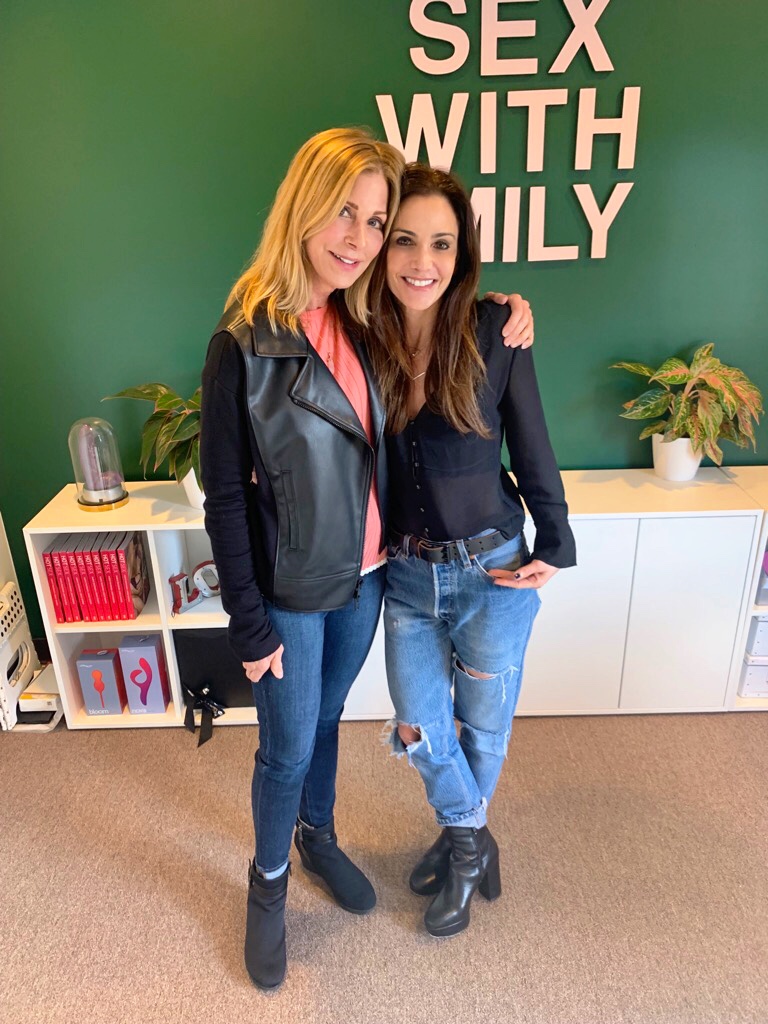 On today's show, Emily is joined by Tina Rocca – a healthy lifestyle and wellness expert who works with the company Karezza to talk about how CBD and sex go hand-in-hand. Plus, Emily answers your emails.
---
The two discuss how much plants & CBD can actually do for your sex drive, and how to stop the madness already with ways to lessen your anxiety and get you in the mood. Then, Emily tells you how long you should wait to be friends after a breakup, and sexting fail signs that you're in the wrong relationship.
For more information about m Karezza, click below:
Website
Instagram
Twitter
For more information about or to purchase the products mentioned in this podcast, click below:
Magic Wand: There's a Reason Why It's Magic
Womanizer Premium: O.M.G.
Promescent: Make Love Longer 
Emily's Subscription Box: Solution to Your Sex Life
SiriusXM: Free Trial for Even more Sex Talk!

Podcast: Play in new window | Download