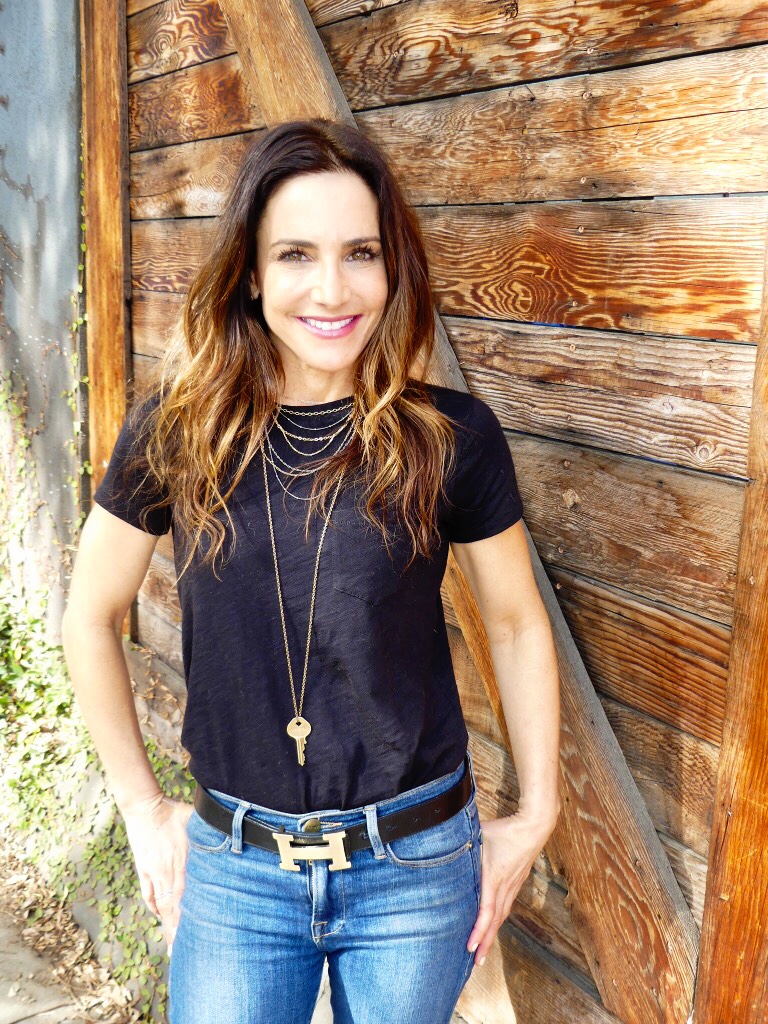 Today's show is the first ever interview mashup. Emily has been so inspired by her guests this year, so she's picked a few of her favorite interviews with people who gave us some real honest and insightful looks into their sex lives.
Emily is joined by her good friends and fellow podcasters, Amy and April, Jason Ellis, pornstar Joanna Angel, and three everyday guys who were willing to tell all. Emily chats with them about everything from open relationships to the wildest sex acts they've encountered. There's a little something for everyone in this very intimate and revealing  show.
Hey, it's an interview orgy.
For the full podcasts and information about our guests, click below:
Open Minds & Open Marriages with Jason Ellis
Orgasms, Squirting & the Year of Anal Licking
Penises & Porn Star Sex with Joanna Angel
Three Guys Talk Sex
For more information about or to purchase the products mentioned in this podcast, click below:
Intensity: Change your life.
Womanizer 2go: Same Intense Orgasm, Only Cuter
Fleshlight: The #1 Sex Toy for Men
Hello Fresh: Cooking as Easy as Eating