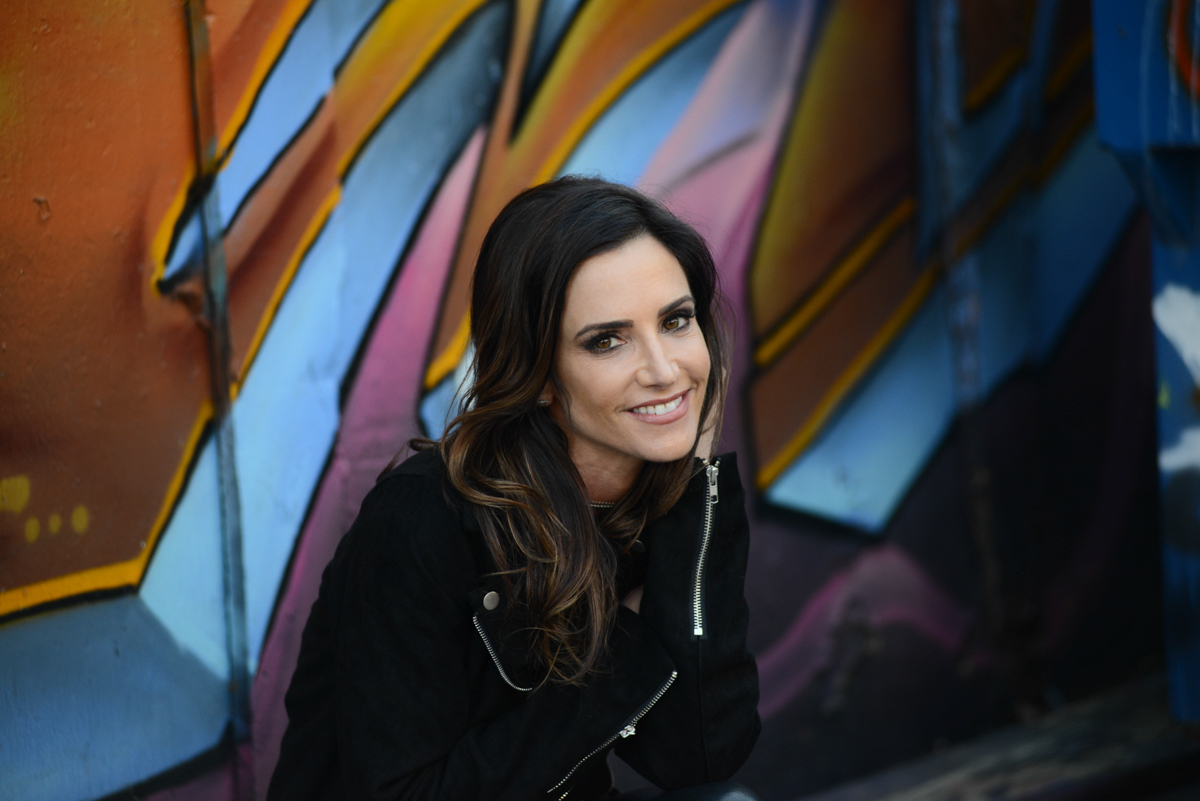 Everyone has a different definition when it comes to "great sex." What constitutes it? What makes it kinky, or what keeps it vanilla? The variety of answers go on and on. On today's show, Emily is helping listeners like you figure out what great sex means to them and how to talk to their partners about it!
How do you enhance intimacy with your partner after severe medical issues? Can men train themselves to be multi-orgasmic? What are some tips on navigating your girlfriend's somewhat jealous demeanor? Emily helps callers with these sex and relationship worries, and more. Plus, she gets on the phone with Julie from Sportsheets to talk about how to make your shower time dirtier than ever. It's the summer show you won't want to miss!
For more information about the topics covered in today's podcast, click below:
The Multi-Orgasmic Man
For more information about or to purchase the products mentioned in this podcast, click below:
Magic Wand: There's a Reason Why it's Magic
System Jo: Tastes Great Anyway You Slice It.
Womanizer 2go: Same Intense Orgasm, Only Cuter
Sportsheets: Easy to pack items for a hot vacation!