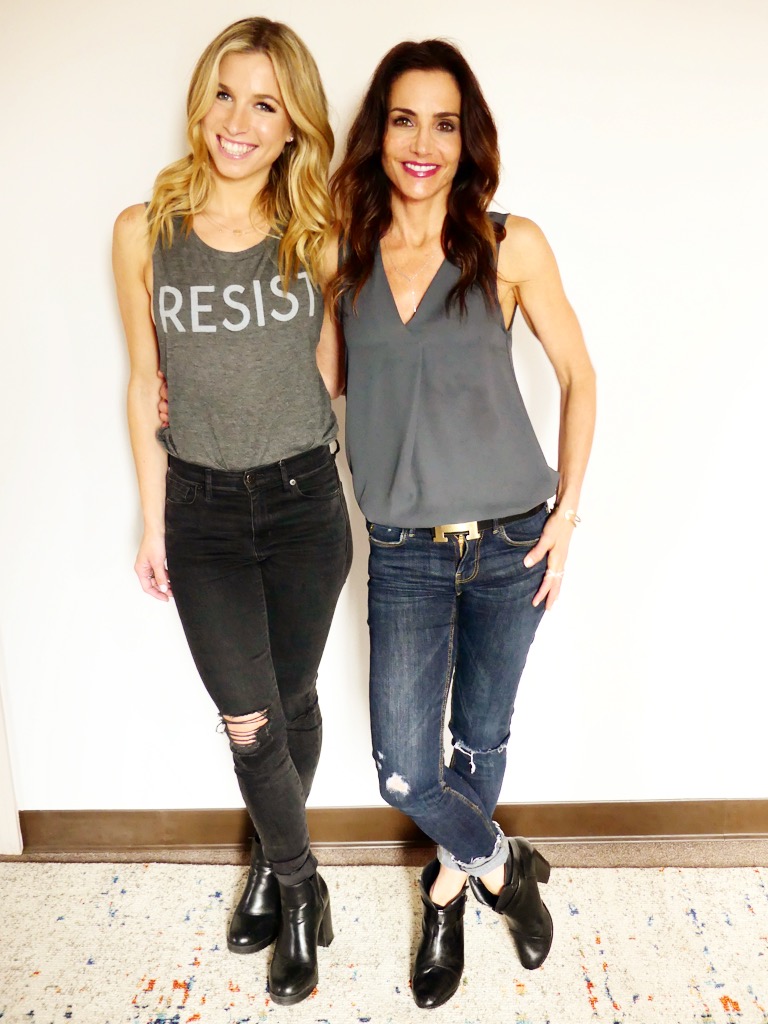 Ahh, millennials; a generation so studied and scrutinized by the generations before them, it's almost as if they're another species. But what is it that makes them so interesting? It's their unique approach to sex and dating!

On today's show, Emily is joined by host and executive producer of YouTube's Think Tank, Hannah Cranston, who also happens to be a millennial! The two discuss how her generation may be having less sex, but are more experienced and open about the quirks of it all. Are you a chick who would rather sleep than cuddle? Are condoms and blow jobs a good mix? How do you do a 180 on your sex life? The dynamic duo discuss these issues, plus reveal five things that guys do that girls absolutely hate. Click, subscribe and listen!
For more information on the topics discussed on today's show, check out these links!
MARRIED SEX, BUT BETTER WITH PAM COSTA
THE JUICY SCOOP ON MARRIED SEX WITH HEATHER MCDONALD
THE ULTIMATE MARRIED SEX MANUAL
CALLING ALL VIRGINS: YOUR FIRST TIME SEX GUIDE
SWE: LIKE A VIRGIN
THE KINKIEST SEX FACTS (YOU DIDN'T KNOW YOU NEEDED)
For more information about or to purchase the products mentioned in this podcast, click below:
System Jo: Get free System Jo lube!
FT GRing: Pleasure at your fingertips.
Magic Wand: There's a Reason Why it's Magic.
Casper: The Internet's (and Emily's) Favorite Mattress.
Can't get enough Sex With Emily? Click Here to subscribe to our weekly newsletter.