Unfiltered Sex (Talk) With Brandi Glanville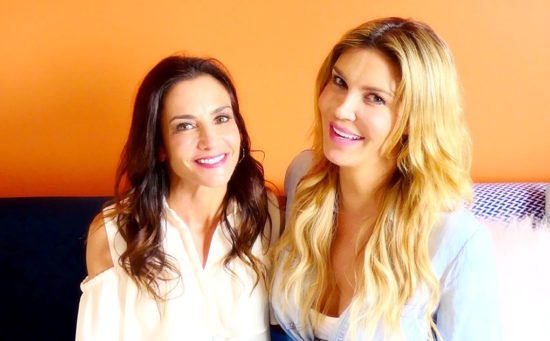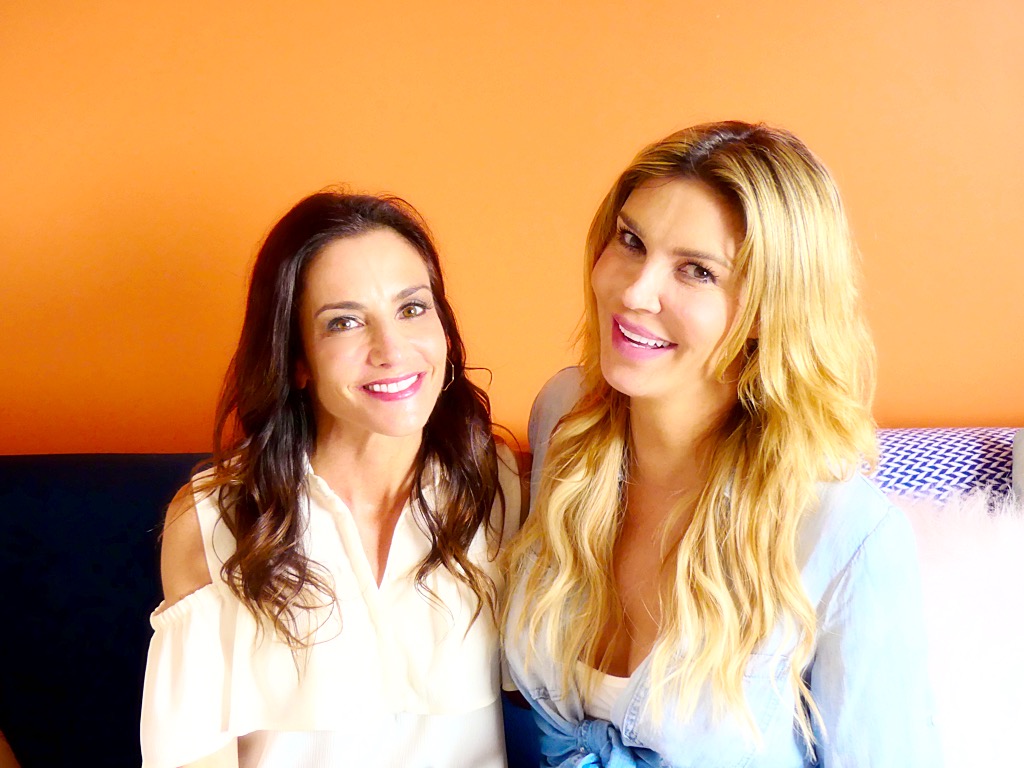 The age old saying is true: you're only as old as you feel. The same rings true when it comes to your sex life! On today's show, Emily is joined host of the Unfiltered podcast, mom, and entrepreneur Brandi Glanville, and the two definitely feel young about sex and dating.
Is sexting an act of cheating? How do you keep yourself from losing interest too quickly? Should you tell your wife you get off from thinking about her and her well-hung ex? Emily and Brandi help listeners navigate through these issues and more, plus the two talk about Brandi's own sex and dating life. We also find out why science says feeling old can dampen your sex life. You won't want to miss this show!
For more information on the topics discussed on today's show, check out these links!
ALL ABOARD THE MASTURBATION TRAIN!
SEX VS. MASTURBATION: ALL THE YES
MASTURBATION: GREAT AND GREAT FOR YOU!
HOW TO BEAT MASTURBATION MONTH
For more information about or to purchase the products mentioned in this podcast, click below:
Adam & Eve: Sex Toys and Savings.
Audible: Check out Where Should We Begin?  A new original series from Esther Perel available now on Audible Channels.
We-Vibe Pivot: This is the Ring you've been waiting for.

Podcast: Play in new window | Download