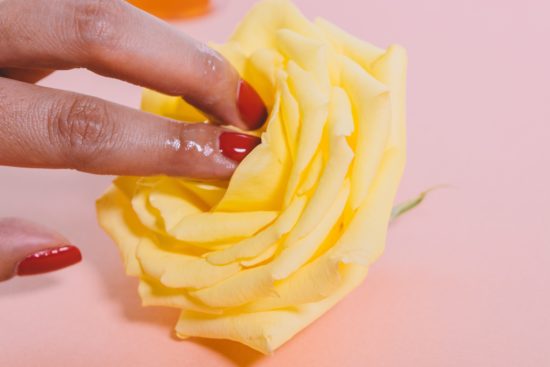 As a wise JT once said, "It's gonna be May". And with that comes one of our favorite occasions of the year: National Masturbation Month!
An entire month dedicated to the glorious pleasure past-time, Masturbation May is here! Let's kickstart the conversation about why self-love is a healthy, normal part of sexuality that we should absolutely embrace year-round.
It has been around since the beginning of time. But theres still a staggering amount of shame, stigma and false information surrounding it.
So to help the cause, we're here to debunk some of the biggest, baddest (and craziest) masturbation myths! We'll prove that it's not only totally natural, but good for you, too!