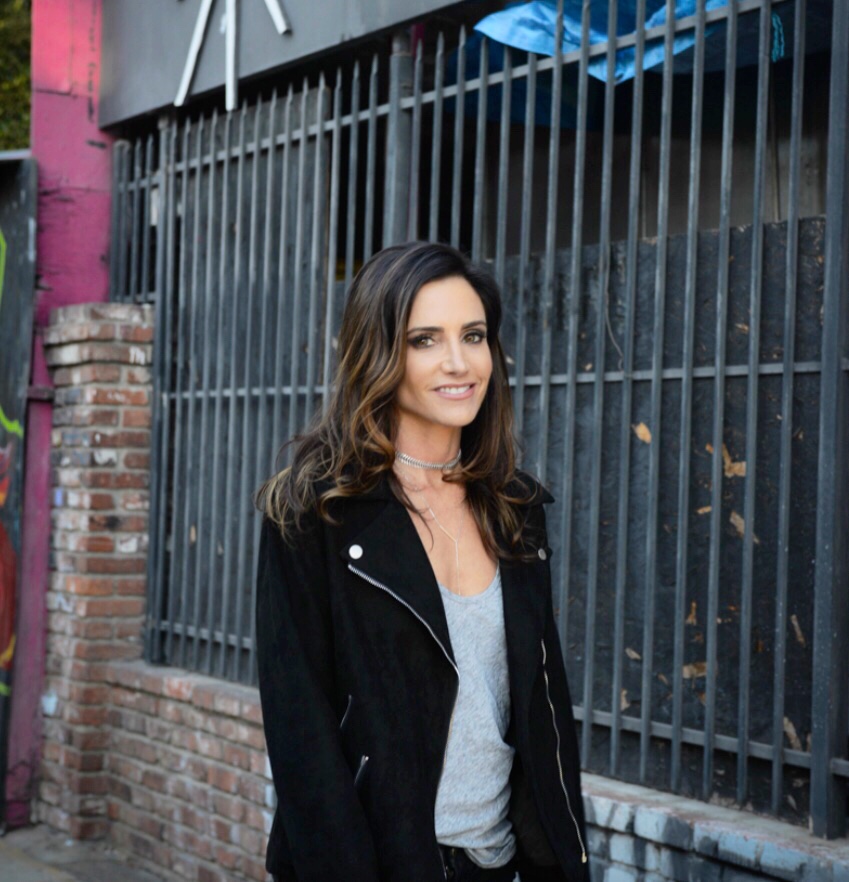 On today's show Emily and Anderson are taking your calls, as well as covering clitoral, g-spot, and oral orgasms, with advice on how to find and achieve all three!
Emily and Anderson give tips on how to overcome that pesky gag reflex, ways to reach g-spot bliss, and how to bring back that new relationship energy in a long-term relationship, as well as why foreplay is a requirement–– not a suggestion.
For more information on the topics covered, click below:
Ask Emily: Where the Heck is my G-Spot?
Goodbye Gag Reflex, Hello Hot Oral Sex
For more information about or to purchase the products mentioned in this podcast, click below:
SKYN Condoms: Feels Like Nothing's There.
Womanizer 2go: Same Intense Orgasm, Only Cuter
Magic Wand: There's a Reason Why It's Magic
Adam & Eve: Sex Toys and Savings.