Fidelity, Fantasy, & Phone Sex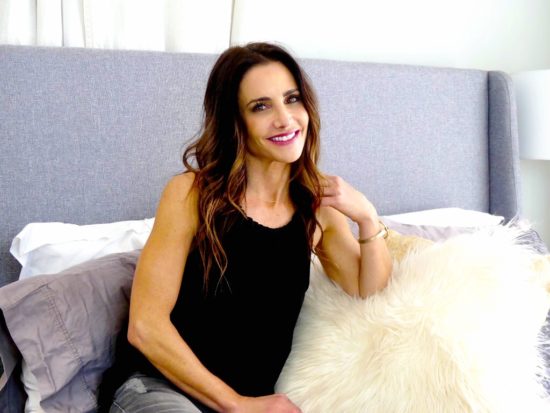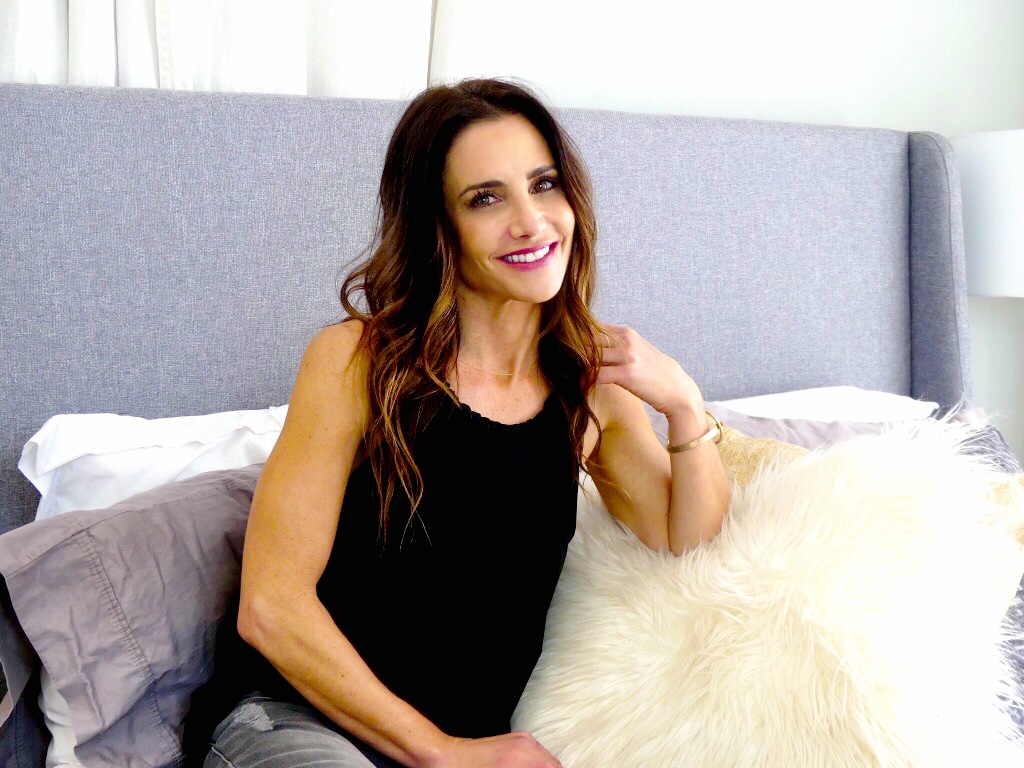 On today's show, Emily's taking your calls and helping you get through all your sex and relationship quandaries.
She gets to the bottom of when phone sex is actually considered cheating, how to practice  brutal honesty in open relationships, the challenges around revealing your sex positivity when your peers might not be ready to accept it, and ways to heal so you can take your life back after an unhealthy relationship.
Plus, she reveals what the top fantasies are for women, and why it's time to let the cat out of the bag.
For more information about or to purchase the products mentioned in this podcast, click below:
Womanizer Starlet: Your New Comer.
Sportsheets: Enhance Your Intimate Connections
Fleshlight: The #1 Sex Toy for Men
Magic Wand: There's a Reason Why It's Magic

Podcast: Play in new window | Download