Unblock Your Orgasms #IRL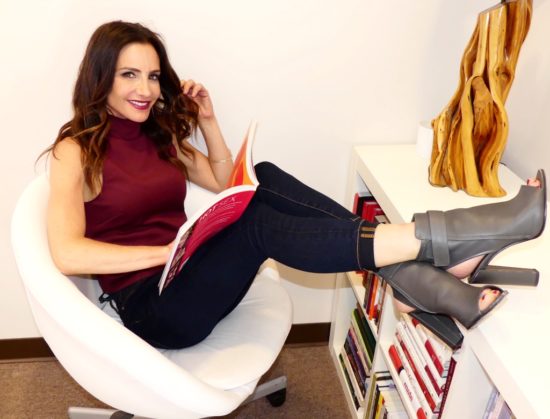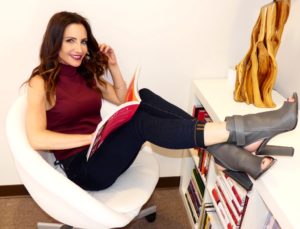 The hardest part about having issues in the bedroom is asking for help. Never fear, because Emily is here, and her favorite thing in the world is helping people improve their sex lives and relationships. On today's show, she's helping callers figure out the best way to get past their coital conundrums and dating dilemmas.
Struggling in the orgasm department with your beau? What are some great sex toy recs for a lesbian couple? Should you give your ex another shot? Emily and Anderson help callers get through these sex and dating issues and more. Plus, they discuss how some men watch so much porn, it's causing penis problems! Tune in to get the scoop!
For more information on the topics discussed on today's show, check out these links!
ORGASMLESS IN THE CITY
ASK EMILY: WHY DO I KEEP GETTING ORGASM-BLOCKED?
BLACK PEARL: ELEVATED PROSTATE PLAY
BEST OF: REAL WOMEN TALK ANAL SEX
WELCOME TO ANAL SEX MONTH: THE GOOD, THE BAD & THE BUTTPLUGS
A SLICE OF AMERICAN BI
For more information about or to purchase the products mentioned in this podcast, click below:
Sportsheet: Easy to pack items for a hot vacation!
System Jo: Get free System Jo lube!
Magic Wand: There's a Reason Why it's Magic.
Adam & Eve: Sex Toys and Savings.
Podcast: Play in new window | Download