Ask Emily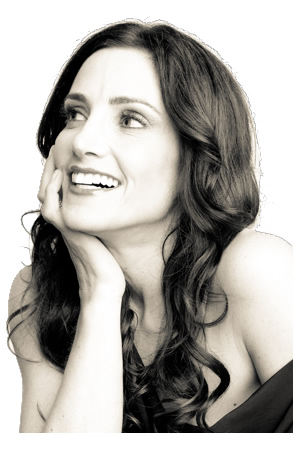 Ask me your sex and relationship questions. No topic is off limits. I read all of your emails and answer many of them during the Sex with Emily show. Millions of people have improved their sex lives just by listening. You're next!
Click here to see my responses to other listeners.
All fields are are required.